Jazz Juno recap: 2022
I did pretty well with predictions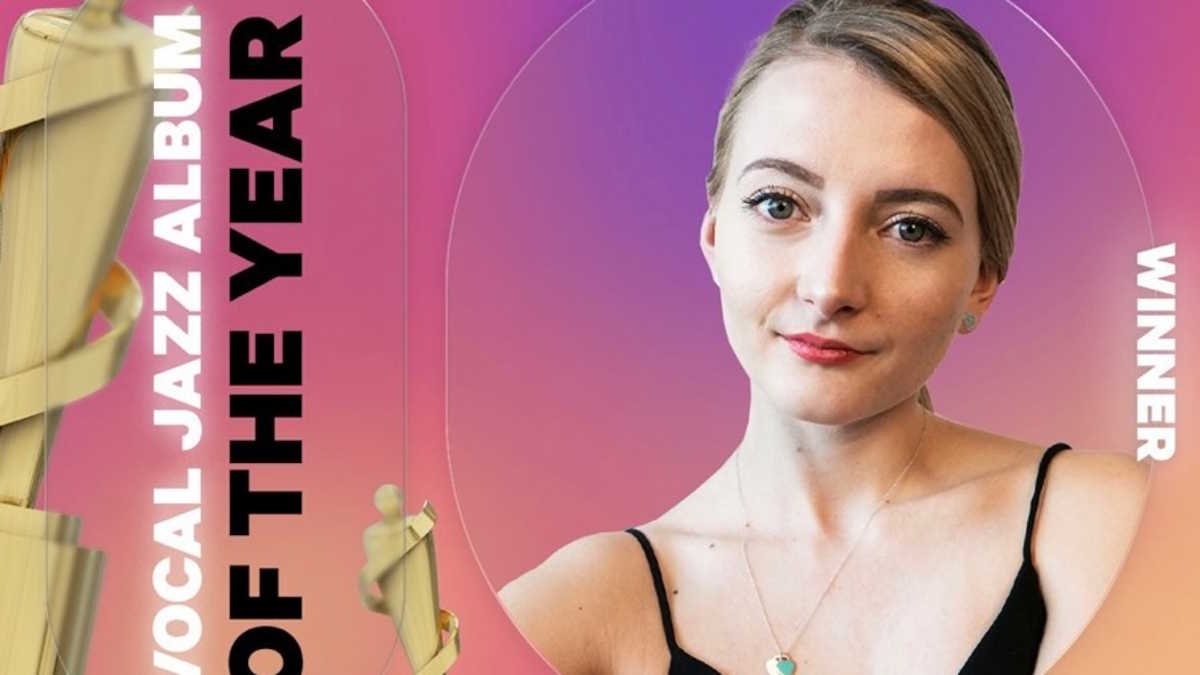 Junos results vs. predictions
I went two for three; here were my predicted winners in the three jazz categories:
Vocal jazz: Earth Voices – Amanda Tosoff Now Pronouncing - Caity Gyorgy
Solo album: Change of Plans - Will Bonness (the artist's website is down, oddly enough, at the time of writing within hours of his win)
Group album: Worldview - Avataar
My thoughts:
Looking backwards through those three, being from Toronto and putting out a solid collective-minded project was, indeed, enough for Worldview to win.
I think I got the logic right behind Change of Plans winning, too. The Jon Gordon album – on which Will Bonness (and his band!) also played – was best-in-class but didn't have the glow of hundreds of thousands of streams. Instead, it was tucked away on ArtistShare for the true fans, oblivious to the red carpet.
Which brings us to Caity Gyorgy.
There's a way to look at Now Pronouncing and wonder how; after all, the project was only ten seconds above the minimum Juno-eligible runtime.
But jazz music-makers should be happy about Caity's win. The fact that you could make a 20-minute EP and win the Juno is awesome – way better than feeling like you need to make a huge Canada Council-funded masterpiece, right?
It's a victory for small(er) bets and building publicity the right way. And it still feels like a low-key project even though it features a large ensemble behind the vocalist.
Most of all, it's a ringing endorsement of Caity, who I think is the youngest winning artist in the history of the current jazz Juno categories.
Nothing gets the industry behind you like momentum, the feeling that you're the rising tide who will lift all boats; the red carpet is full of little boats who want a lift.
---
I originally published this edition of the Rhythm Changes Update for subscribers-only and have since made it available for anyone on the web. Please enjoy browsing this website for more content.