Predicting the jazz Juno Awards: 2022
My review of all 15 nominated albums in the 3 jazz categories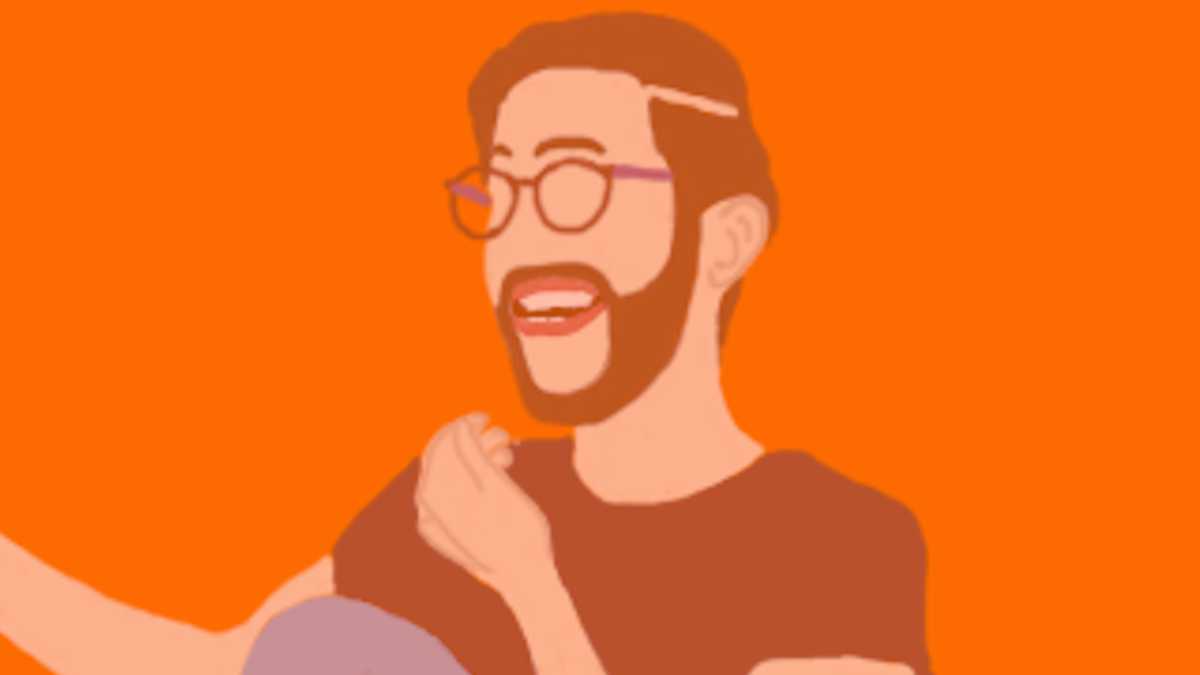 My jazz Juno Award predictions
How many of this year's Juno Award nominees for jazz can you name?
I bet there's a lot of great music there, ready to be discovered (or brought back to your attention).
That's why in this Update, the first annual of its kind, I'm rounding them all up for you. And I'm predicting who will win, for extra fun.
Currently, there are three categories at the Junos for jazz: vocal jazz, instrumental solo artist, and instrumental group. The ceremony will happen on May 15, 2022.
Here's what I'm writing for each album:
How likely is it to win the award? My opinion, of course. It doesn't mean I want the album to win: just whether or not I'd predict a win.
What's something great about it?
What's my favourite track?
Then at the end, I'll summarize my predictions.
Let's go...
Vocal Jazz Album of the Year