Predicting the jazz Juno Awards: 2022
My review of all 15 nominated albums in the 3 jazz categories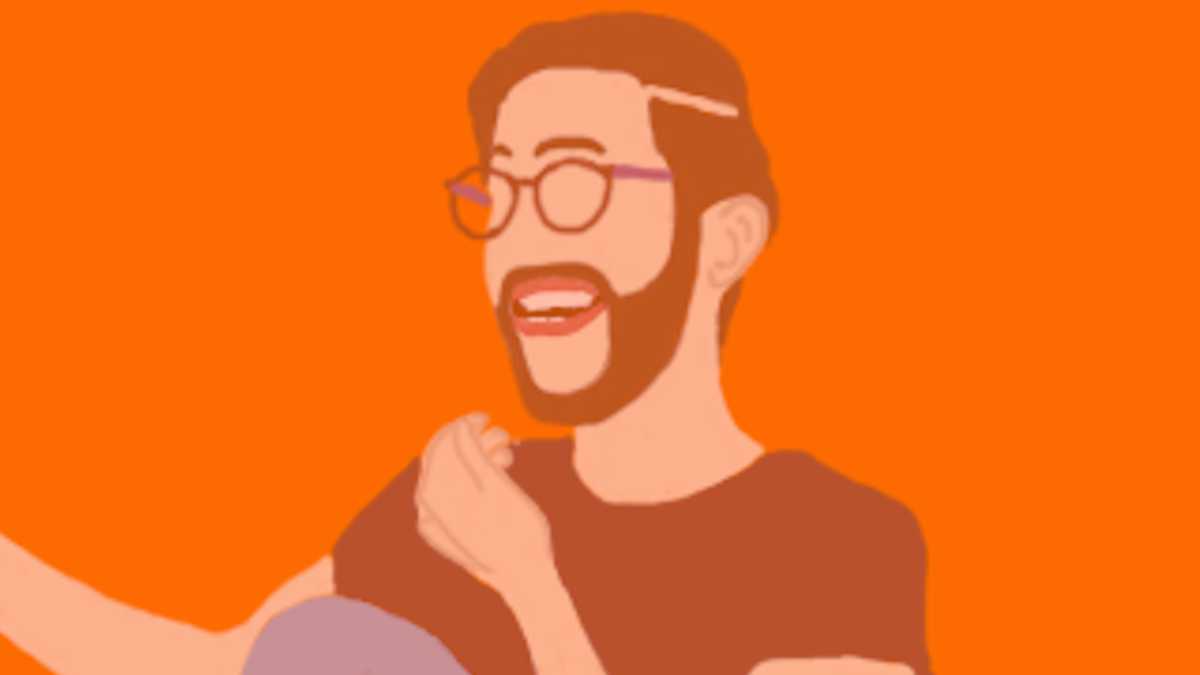 My jazz Juno Award predictions
How many of this year's Juno Award nominees for jazz can you name?
I bet there's a lot of great music there, ready to be discovered (or brought back to your attention).
That's why in this Update, the first annual of its kind, I'm rounding them all up for you. And I'm predicting who will win, for extra fun.
Currently, there are three categories at the Junos for jazz: vocal jazz, instrumental solo artist, and instrumental group. The ceremony will happen on May 15, 2022.
Here's what I'm writing for each album:
How likely is it to win the award? My opinion, of course. It doesn't mean I want the album to win: just whether or not I'd predict a win.
What's something great about it?
What's my favourite track?
Then at the end, I'll summarize my predictions.
Let's go...
Vocal Jazz Album of the Year
How likely: unlikely. The title track and "Fool for Love" deliver the concept – crooner with an above-average depth of soul-jazz and hard bop – but the rest of the album doesn't build on that.
Something great: Alex's brand is strong and legible to anyone who lands on his work for the first time.
Top track: "You Are the Light and the Way"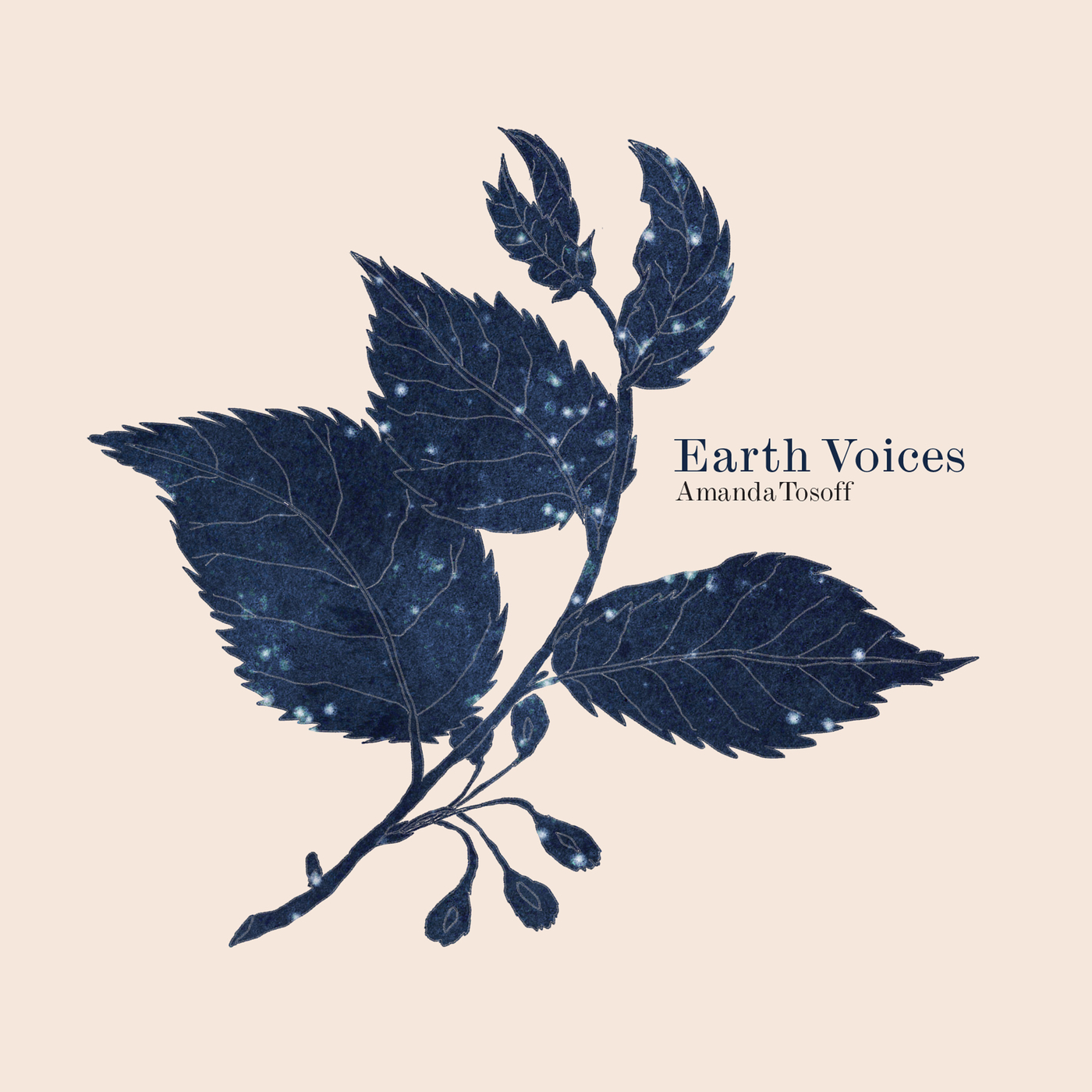 How likely: should be the favourite by a country mile, bravo!
Something great: I'm a fan of Chelsea McBride, and Chelsea's main vocalist, Alex Samaras, sings on a few tracks.
Top track: "Oh Life"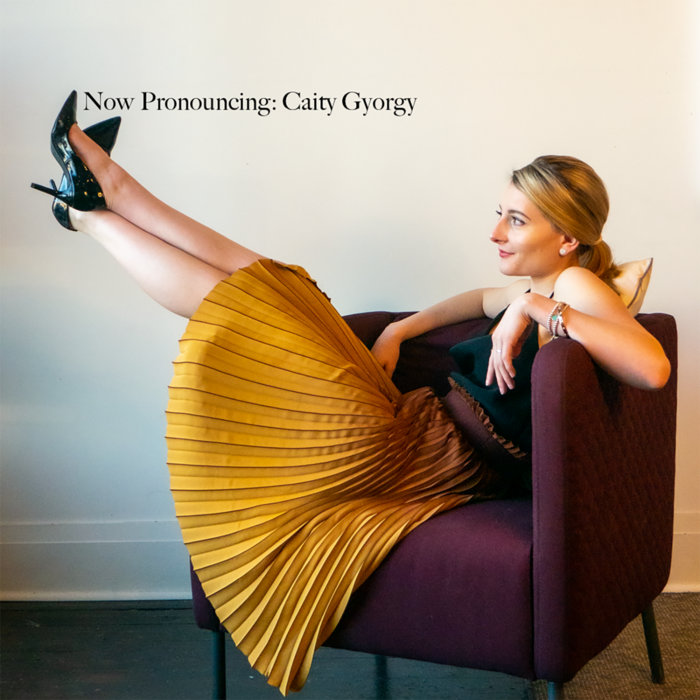 How likely: she could easily win but isn't this project too short? It's within ten seconds of being ineligible, clocking in at 20:09. But on her next project, definitely watch out.
Something great: most of the original songs are written and arranged smartly into the Ella-sings-Cole-Porter bag.
Top track: "12th Avenue"
How likely: not likely. The album is all over the place – two Bruce Cockburn covers, both electric and acoustic sounds, and spoken-word interludes.
Something great: Their ballads are nice, whether driven by guitars or by keyboards.
Top track: "Wondering Where The Lions Are"
How likely: it's Holly Cole. I guess it's pretty likely. I don't feel like covering this one, because it's a major-label release.
---
Jazz Album of the Year: Solo