Jill Townsend on Jazz Orchestra show with Sharon Minemoto
The Jill Townsend Jazz Orchestra and Sharon Minemoto Trio share a bill on Sat, Apr. 15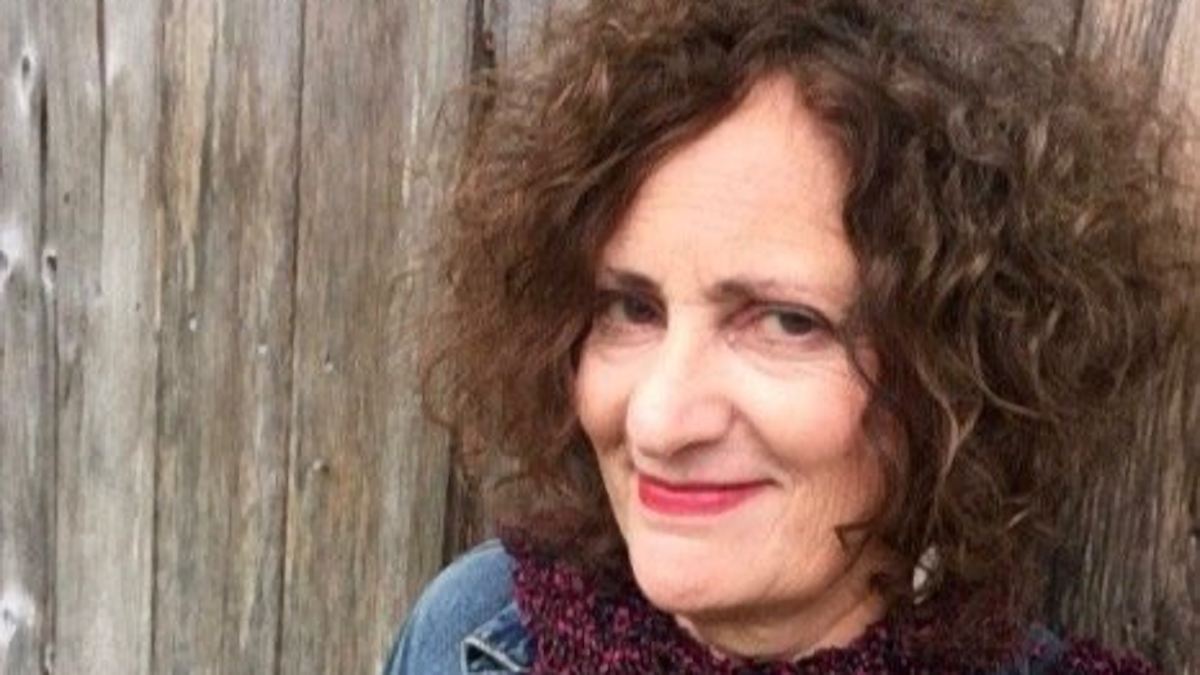 The Jill Townsend Jazz Orchestra and the Sharon Minemoto Trio are sharing a bill at the Annex Theatre on Saturday, April 15th, featuring original Canadian big band music and a set of originals plus standards, respectively. Jill has been one of Canada's leading large ensemble composer-bandleaders for over two decades, while the pianist Sharon is also a longtime dedicated member of the scene.
Tickets are available here from $15 with doors at 6:30pm, music at 7:30pm. The Annex is at 823 Seymour Street, Vancouver.
---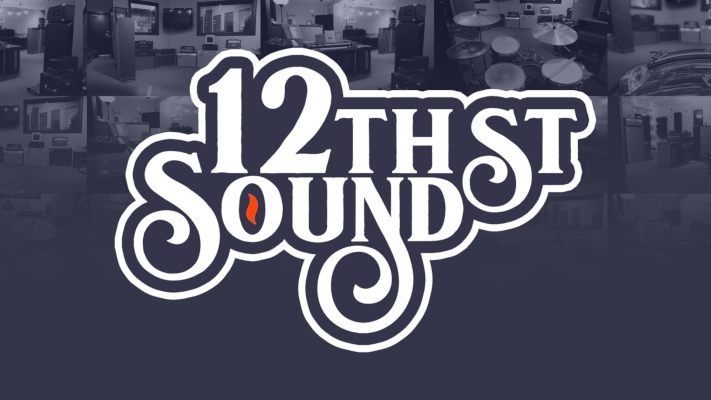 Thank you to 12TH ST Sound for sponsoring this free weekly article. Learn more about Anthony Cenerini's recording studio in New Westminster at 12thst.ca/rcp.
---
In interviewing Jill, I started by bringing up Sharon, because we were both at La Fabrique St-George on March 25, 2023 for Sharon's birthday gig. I ate some cake. But the venue was so packed that I didn't see everyone, so I had no idea that Jill had made it all happen:
"I ordered the cake! Lavender mocha, it was called. Yeah, it was quite good. And the piece sizes were quite large. I was banned from cutting after my first attempt."
I've heard Jill's band play at the Cellar and at Pat's Pub; they've also played at festivals from Vancouver to Pender Harbour to New York, in the latter case playing commissioned music written by Ian McDougall. Jill tied in some of the past performances to what's coming up:
"We've been at Pyatt Hall a couple of times with Steve Maddock, but the first time we were there, it was with Denzal Sinclaire, and we did a Sinatra-themed event, although that's kind of unusual for the band to do a theme like that. But it was Denzal and it was fun, and we've done it with Steve Maddock.

"At the upcoming show, Steve is a guest and he's going to sing three charts with us. But it's not a theme. The theme is original Canadian music. There's no more specific like genre or theme branding beyond just that. The band was initially put together, that was a concept to play original Canadian music or arrangements of, of music we love."
I wondered if, as the larger ensemble on the bill as opposed to Sharon's, Jill's was the ensemble that began the plans for this show – but it began as one double-bill idea:
"It came about through Diane Kadota and the Vancouver Independent Music Society. She approached us with this concept of, Sharon doing the first set and us doing the second set. So I'm thrilled when someone else likes to take that on because, you know, it's a huge amount of work just to get the music happening."
The first album by Jill's band, Tales From the Sea, has its 20-year release anniversary this year. I don't know how you can hear it online as of today, but I intend to pick up a copy on CD at the show.
The second Jill Townsend Jazz Orchestra album, Legacy, left a wonderful impression on me especially with its charismatic bari sax opening on "Don't Call Before Ten" and the version of "B.B.'s Blue Blues" later down the track list. Legacy features the music of the late Ross Taggart. Chad Makela will play bari at the show; I wonder if they will play "Don't Call Before Ten".
I asked Jill how she had been reflecting on Tales from the Sea's 20-year milestone:
"I hadn't been until this moment! Wow... We were all much younger and the band was much newer when that all happened. It was such a thrill to put that together. I'm from Nova Scotia and now I'm living out here, so I wanted to write about the water and the sea, waves and the ocean, it all has a lot of influence on me.

"We're lucky at the time that it worked out to record. And, and then since then, after we lost Ross, Legacy was initiated through Cory Weeds. It was put out on the Cellar label.

"So the first one was more independent through a grant and a lot of sweat and tears, the second one of course too, but I didn't have to do as much of the business side of it. Bill and I could both focus on the more artistic side of the music."
Speaking of the business side, I have a hard enough time getting two, three, or four other musicians together for rehearsals and gigs. I had to ask Jill how she organizes a jazz orchestra:
"I do have some organizational skills, so that has helped big-time in terms of figuring things out. I guess if people wanna be there, they'll, they'll show up, right? We don't play that often. It's not like we have a steady gig and, and you know, this is, um, but I think, I think if the musicians like the music and they like the people they're playing with, then, then they. It is kind of a social. A social thing at times. We've got 17 of us in a room and then people are getting to catch up again and hang out and play music."
Finally, I was pleased to hear that Jill also feels a groundswell of big band material rising through our scene right now (see the Sister Jazz Orchestra or other projects that have come up, like the Ghibli Jazz Orchestra or Dean Thiessen's big band or Jen Kim's big band):
"It certainly seems that way, yeah. Suddenly, big bands are springing up. Particularly since Covid, there's more opportunities to come about. It's great to see large ensembles back out, because for a few years there were none. Right? There was no place to play that could accommodate us. All kinds. I love it."
This show featuring the Jill Townsend Jazz Orchestra and the Sharon Minemoto Trio is presented by the Vancouver Independent Music Centre Society (VIM).
Personnel:
Sharon Minemoto Trio: Sharon Minemoto on piano; André Lachance on bass; Dave Robbins on drums.
Jill Townsend Jazz Orchestra
Director: Jill Townsend
Guest vocalist: Steve Maddock
Sax: Steve Kaldestad, Bill Runge (alto); Jon Bentley, Cory Weeds (tenor); Chad Makela (bari).
Trumpet: Derry Byrne, Brad Turner, John Korsrud, Tom Shorthouse.
Trombone: Robin MacLulich, Dennis Esson, Jeremy Berkman, Ellen Marple (bass).
Rhythm: Bill Coon (guitar), André Lachance (bass), Dave Robbins (drums).
Disclosure: after I had committed this coverage and scheduled time to interview Jill, VIM offered me complimentary tickets to the show.