Jim Head - Prismatic
Calling Jim Head the Canadian answer to mid-career Kurt Rosenwinkel isn't far-fetched.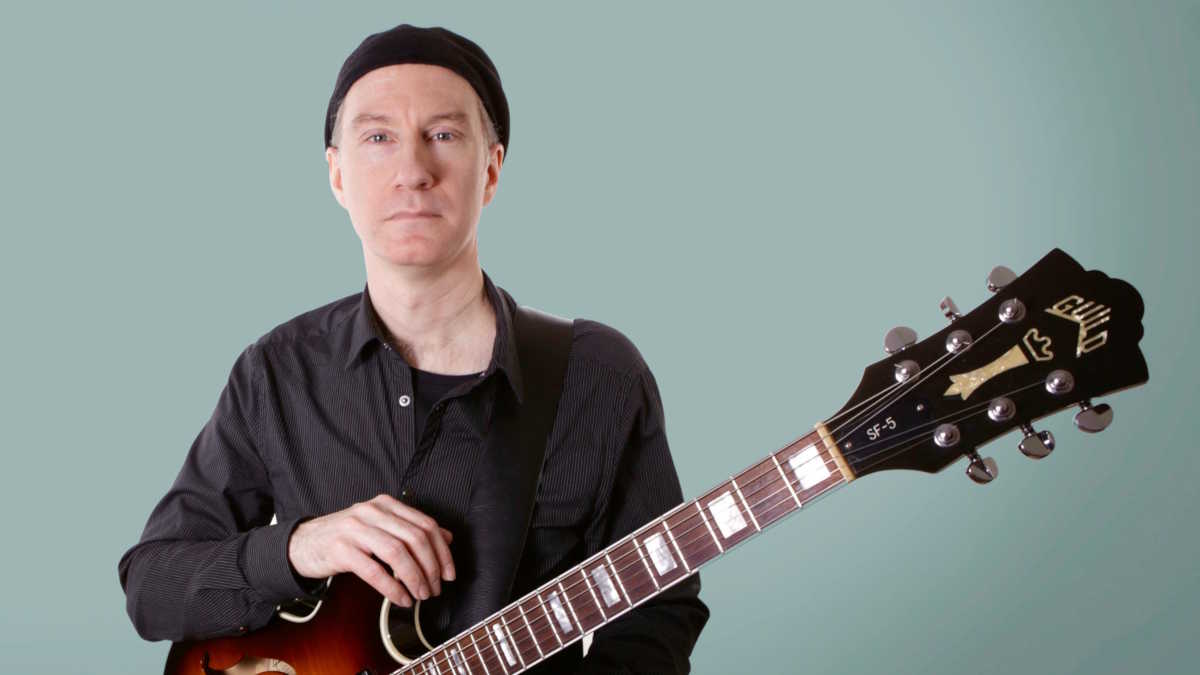 Calling Jim Head the Canadian answer to mid-career Kurt Rosenwinkel isn't far-fetched. His album Prismatic, released in the fall of 2022, is a fulsome project of his original music.
---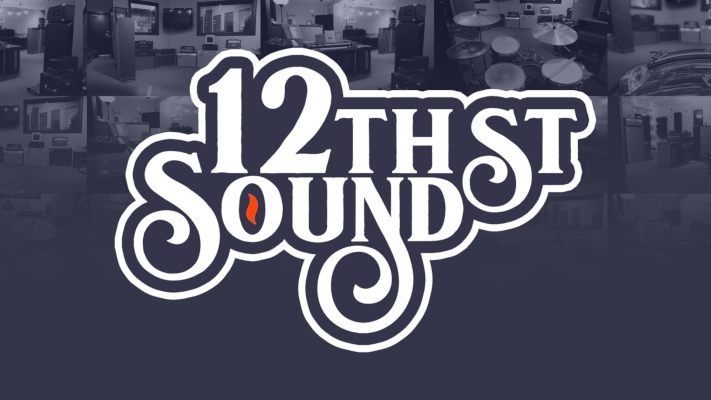 Thank you to 12TH ST Sound for sponsoring this free weekly article. Learn more about Anthony Cenerini's recording studio in New Westminster at 12thst.ca/rcp.
---
Tenor saxophone and guitar together define the tone of Prismatic. "The Stone" has a bass riff that sets up Kelly Jefferson's charismatic first big solo of the album. Jim's guitar follows and patiently invites the rhythm section to build up the energy. Then, "Dawnstruck" is a super-slow swing where the saxophone gets bluesy, but with the focus of a Joshua Redman recorded solo, above Jim.
When the soft piano solo hits in "Dawnstruck", it's quite refreshing.
"Blue Shift" puts the spotlight more on Jim. He leads-by-example from the guitar, never raising his voice too loud while commanding the ensemble through every turn and chord change. The drum sounds are big, capable of taking the arrangement far beyond the quiet, intense ride cymbal timekeeping. The bass solo is classy and quick, gone before you know it.
The entrance of Chris Andrew on Fender Rhodes to start "Showtime" is a fun changeup, taking the arrangement toward territory once held by Metalwood and John Scofield (except with upright bass here).
"Potter's Wheel" is the most fascinating standalone track, apparently "inspired by a solo improvisation by Chris Potter at a workshop in the early 2000s". The ensemble gets freer and accompanies Jim, then Kelly, and once again a concise bass solo.
It's the title track, though, that has the nicest particular hook: Jim's intro chording that flows into a tight, swinging melody. From there, with Rhodes keyboarding again, "Waking Dream" is a gentle ballad and guitar feature; and "State of the Union" is an intense, softly-rocking closer in the style of Aaron Parks' Invisible Cinema.
Prismatic stands out as a strong contemporary outing that deserves continued listening in 2023 and beyond. Jim has put together an exceptional band with roots in several parts of Canada; live audiences haven't really been treated to club dates featuring this exact lineup, so let's savour it on this record.
Prismatic: The Stone; Dawnstruck; Blue Shift; Showtime; Potter's Wheel; Prismatic; Waking Dream; State of the Union. (56:55)
Personnel: Jim Head on guitar; Kelly Jefferson on tenor saxophone; Chris Andrew on piano/rhodes; Rémi-Jean LeBlanc on bass; Dave Laing on drums.