The highly-anticipated Ostara Project album: our review
10 months ago, we covered the supergroup at their launch. Now, their debut album is out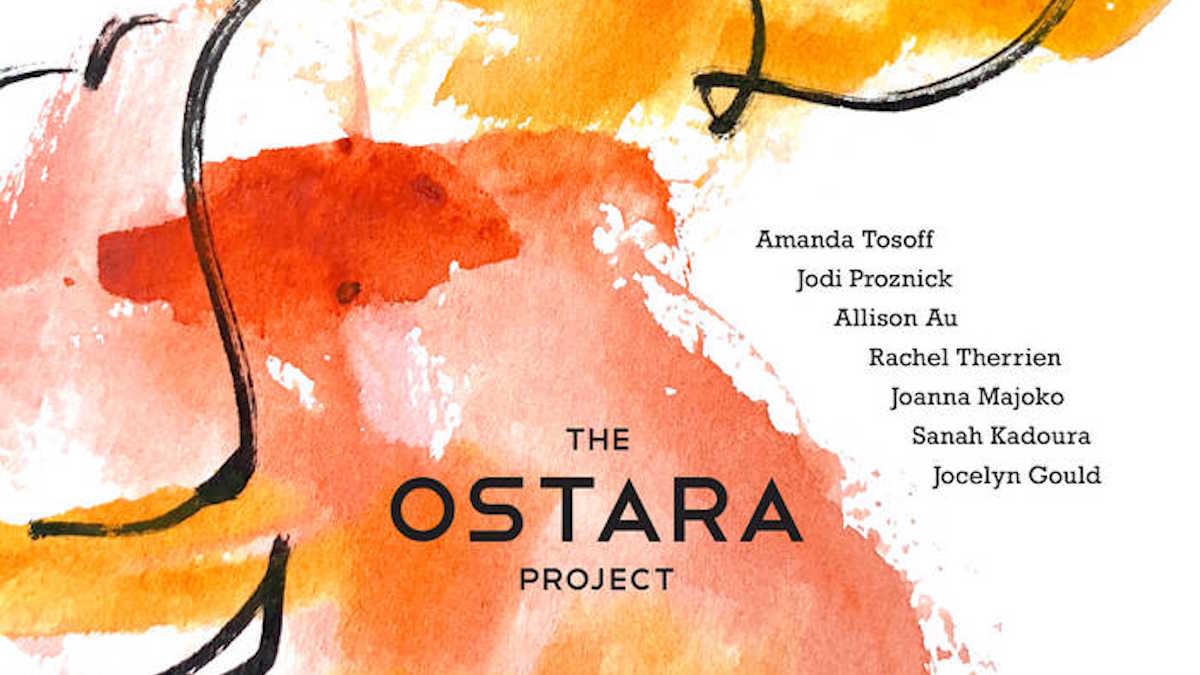 I encountered The Ostara Project during their launch this February at Jazz at the Bolt. As a young woman in jazz, I've long anticipated their debut album since hearing their original music live. Now as of November 18th, finally, The Ostara Project album is out on Cellar Music.
Ostara has two musician co-leaders – Jodi Proznick and Amanda Tosoff – and features arrangements and compositions by every member of the ensemble.
---

Thank you to Pearson Instruments for sponsoring this free weekly article. Brad Pearson is a guitar tech and luthier in Marpole, South Vancouver. Take your instruments to Brad for setups, repairs, and more; find him at pearsoninstruments.ca.
---
The Ostara Project opens with "Delta Sky" by Allison Au, which pays tribute to the New Orleans sound. It's the perfect introduction to both the record and the ensemble, as each member of the group gets a feature.
Noah Franche-Nolan has an arrangement credit on Jodi's ECM-style, haunting yet lush "Storms and Oceans". The tune leads nicely into Amanda and Jodi's hopeful and warm "Little One".
"Bye Bye Blackbird" is a highlight and presents Joanna Majoko on vocals and arrangement. Arranged by in a 7/4 groove, the ensemble's brilliant use of space compliments the melody, culminating in the final chorus, on which the build up towards vaguely reminds me of Radiohead's "15 Step".
Rachel Therrien's "Lluvonia" is pointillist, angular, and sparse to contrast the next track, Jocelyn Gould's ballad "Tides Are Turning". Still, they both have a forlorn mood and are two of my favourite tracks.
The tracks of the album tell many stories, each through the eyes of a different woman, embodying the diversity to be found in feminine personae and within the ensemble itself.
Leading up to the release, Ostara went on a 10-day tour across western Canada.
I attended the final stop on the tour in Vancouver at Pyatt Hall. The touring group varied from the recorded ensemble, as Ostara were joined by both Laila Biali and Shruti Ramani on vocals, Virginia MacDonald on clarinet, and Valérie Lacombe on drums.
With a growing roster of talented musicians – some of whom, though new, featured their own original music on the tour – Ostara is like an ever-growing novel, with each chapter telling a new tale.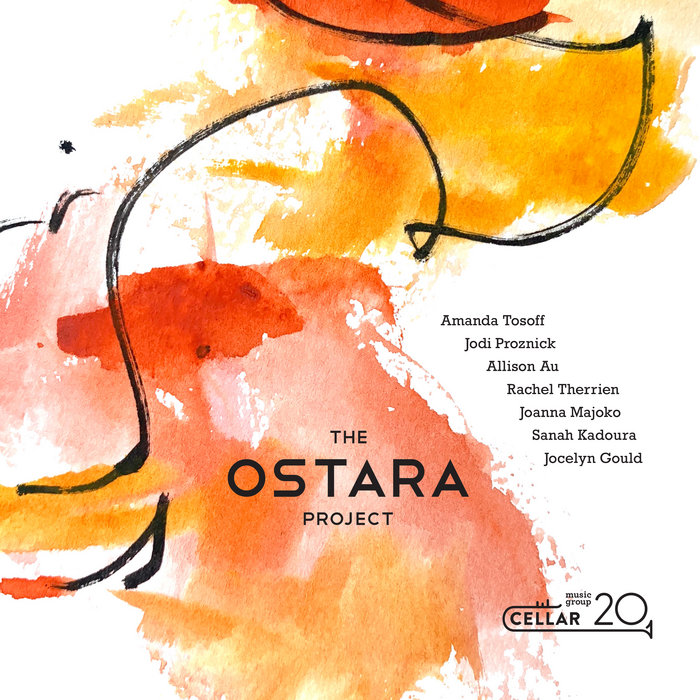 The Ostara Project: Delta Sky; Storms and Oceans; Little One; Lluviona; Tides are Turning; Bye Bye (Bass Intro); Bye Bye Blackbird; Rise. (44:18)
Personnel: Joanna Majoko on vocals; Allison Au on alto sax; Rachel Therrien on trumpet; Jocelyn Gould on guitar; Amanda Tosoff on piano; Jodi Proznick on bass; Sanah Kadoura on drums.