The Patreon problem
The platform serves 15,000 music creators but isn't growing much.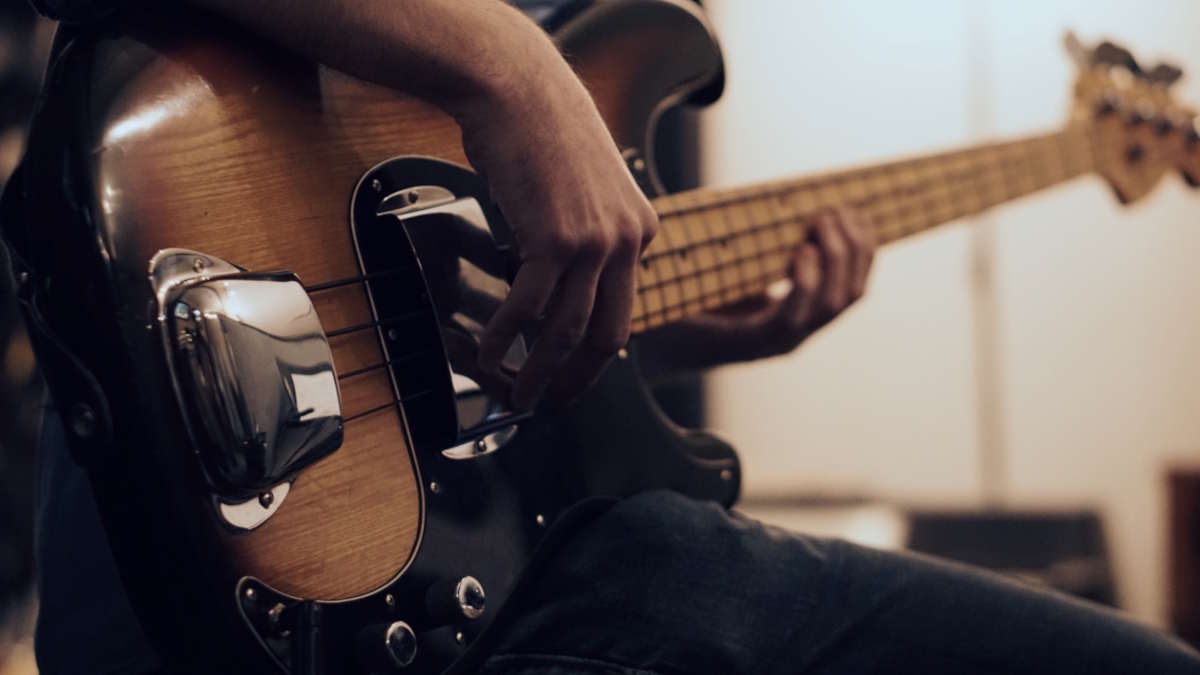 A look at 5 Patreons I know
Patreon is the best-known platform for individual creators who offer memberships. When I announced the Update, the first comment I received was, "You are making your own version of Patreon for yourself!"
In the music category alone, Patreon moves more than CAD 1.25 million a month in earnings, to over 15,000 users who have at least one patron.
However, the category isn't growing; it boomed in 2020 but has been flat since the start of 2021.
This week, I got curious: which of my followers use Patreon?