Rachel Therrien and her Latin Jazz Project album Mi Hogar
Rachel's sweeping project reflects her decade-plus journey through Cuban music and more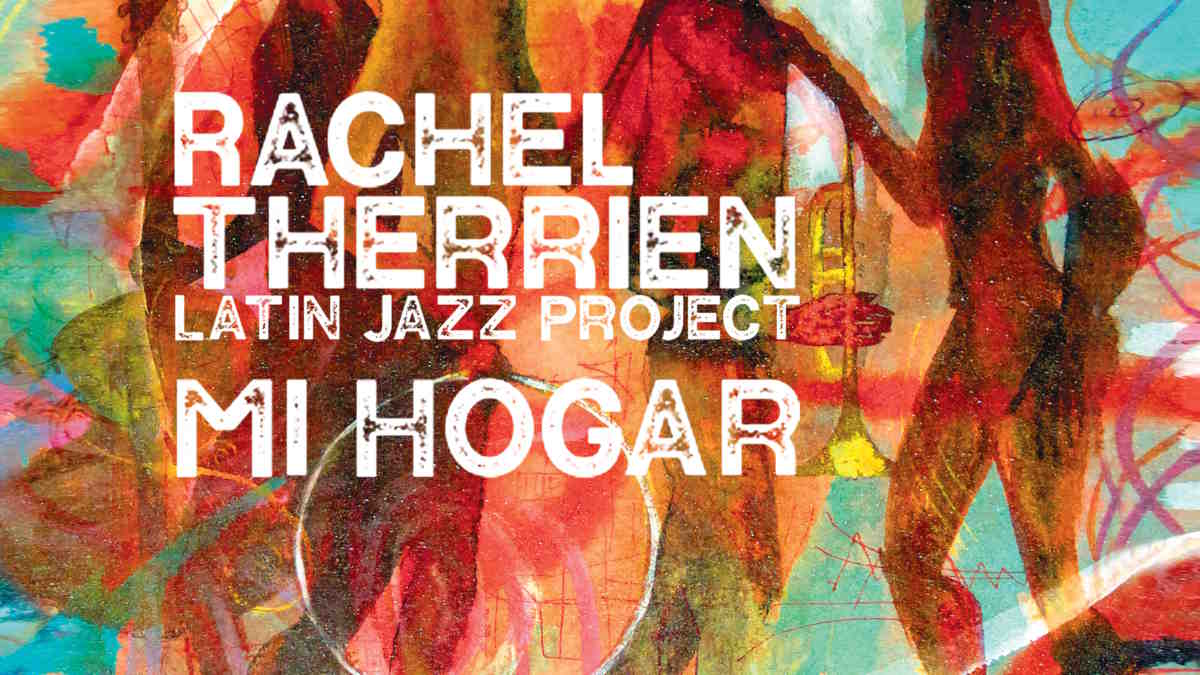 Rachel Therrien's sixth album Mi Hogar is a landmark for the Montreal and NYC-based trumpeter, featuring quite a cast of rhythm musicians under the banner of her Latin Jazz Project.
---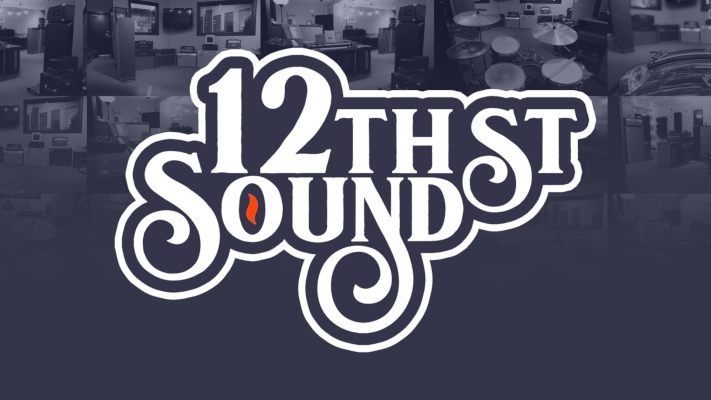 Thank you to 12TH ST Sound for sponsoring this free weekly article. Learn more about Anthony Cenerini's recording studio in New Westminster at 12thst.ca/rcp.
---
Mi Hogar means My Home; Rachel is a traveller, ambitious with her three sessions for the album across Montreal, Toronto, and New York. She invites a large number of collaborators to make the project a dream come true.
Rachel has engaged with latin music traditions personally and often, having studied or played in Mexico City, Havana, Bogotá, and more cities from the region.
Visually, the album design suggests a more vibrant party mood than the muted focus of her previous album covers. The music's overall sound clearly flows from the latin jazz language that Dizzy Gillespie brought into focus – playful, worldly, sophisticated.
There's some audacious playing right from track one, which has an adventurous piano solo. One of the treats of Mi Hogar is that you get a different piano player track after track, adding variety to suit Rachel's diverse tastes.
Of the many pianists, the Venezuelan-born Gabriel Chakarji stands out with his composition credit on "Mojo" – an intense but joyful highlight.
The trumpet sound is right out front, with Rachel confidently leading the ensemble and directing each big move. "Moment's Notice" and "Con Alma" are impressive without being showy; in particular the playing of shots over top of fast grooves is quiet and composed, not frantic at all.
This album's release comes amid Rachel's involvement in the Ostara Project, from the launch gig to the album release and the current touring. Rachel's composition featured by Ostara, "Lluvonia", would be welcome on Mi Hogar with its precise ensemble hits and thoughtfully-weaved arrangement.
But here is Rachel now with her own supergroup on record!
Mi Hogar is a worthy document of how deep you can take a collaboration: of how wide you can open up the door to your friends and contemporaries while unlocking a sound that you love.
Mi Hogar: Capricho Arabe; Moment's Notice; The Wizard; Mojo; Con Alma; Odessa; Porcelanosa. (45:07)
Personnel:
Rachel Therrien (Trumpet & Flugelhorn)
Michel Medrano Brindis (Drums)
Miguel de Armas (Piano - 1)
Julian Gutierrez (Piano - 2)
Gabriel Chakarji (Piano - 3,4)
Manuel Valera (Piano - 5)
Danae Olano (Piano - 6)
Willy Soto Barreto (Piano - 7).
Alex Bellegarde (Bass - 1,2)
John Benitez (Bass - 3,4,5)
Roberto Riveron (Bass - 6)
Luis Izquierdo (Bass - 7)
Roman Filiu (Sax - 3,4)
Nestor Rodriguez (Sax - 7)
Lazaro Martinez (Timbales - 1, Congas - 2,7)
Arturo Zegarra (Bongos - 1, Timbales - 2,7)
Melissa Lavergne (Congas - 1, Bongos - 7)
Keisel Jimenez (Congas - 3,4,5)
Carlos Maldonado (Cajon - 3, Bongos - 4, Quinto - 5)
Victor Pablo (Congas - 5)
Magdelys Savigne (Batas - 6)