The Update
Thad Bailey-Mai Quartet & evolution of Chill X at month 1
What Thad's band played and how Chill X Studio in Mount Pleasant is evolving as a venue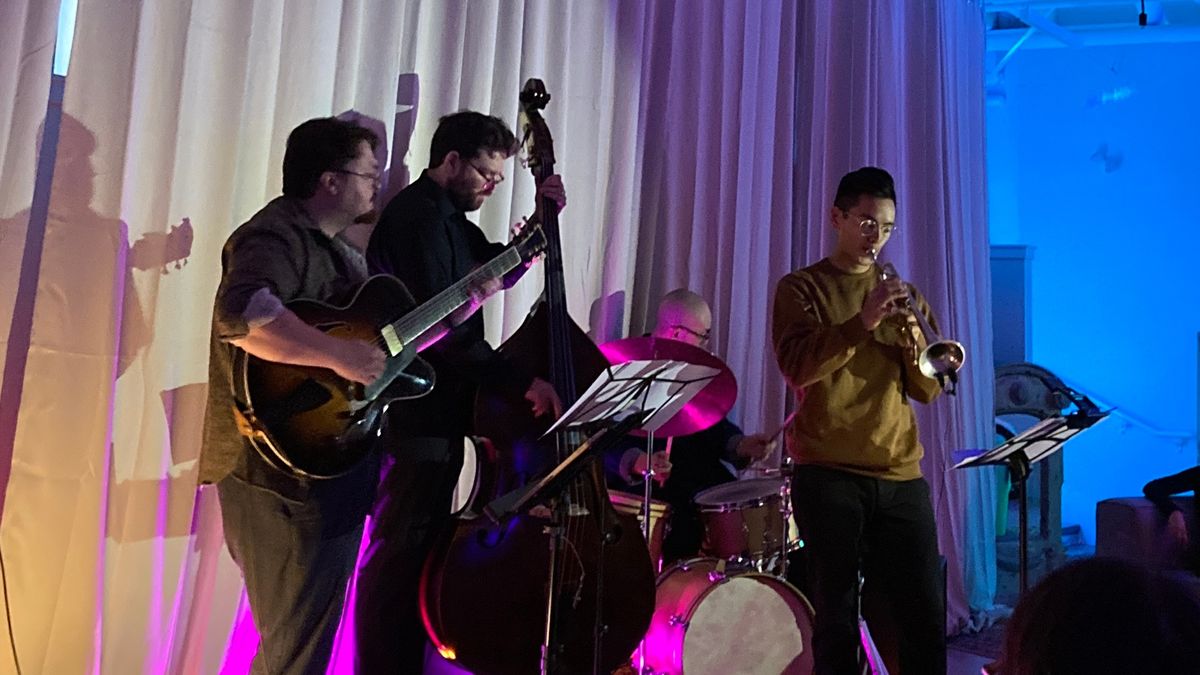 Chill X Studio just hosted its second night of music in Mount Pleasant at 2270 Manitoba Street, Vancouver, presented by The Infidels. On Wednesday, September 27th, Thad Bailey-Mai led his quartet of Chris Fraser, Conrad Good, and Bernie Arai through two sets at the nascent venue.
Chill X had their first-ever Infidels show last month, immediately upon opening as a venue; we covered it here: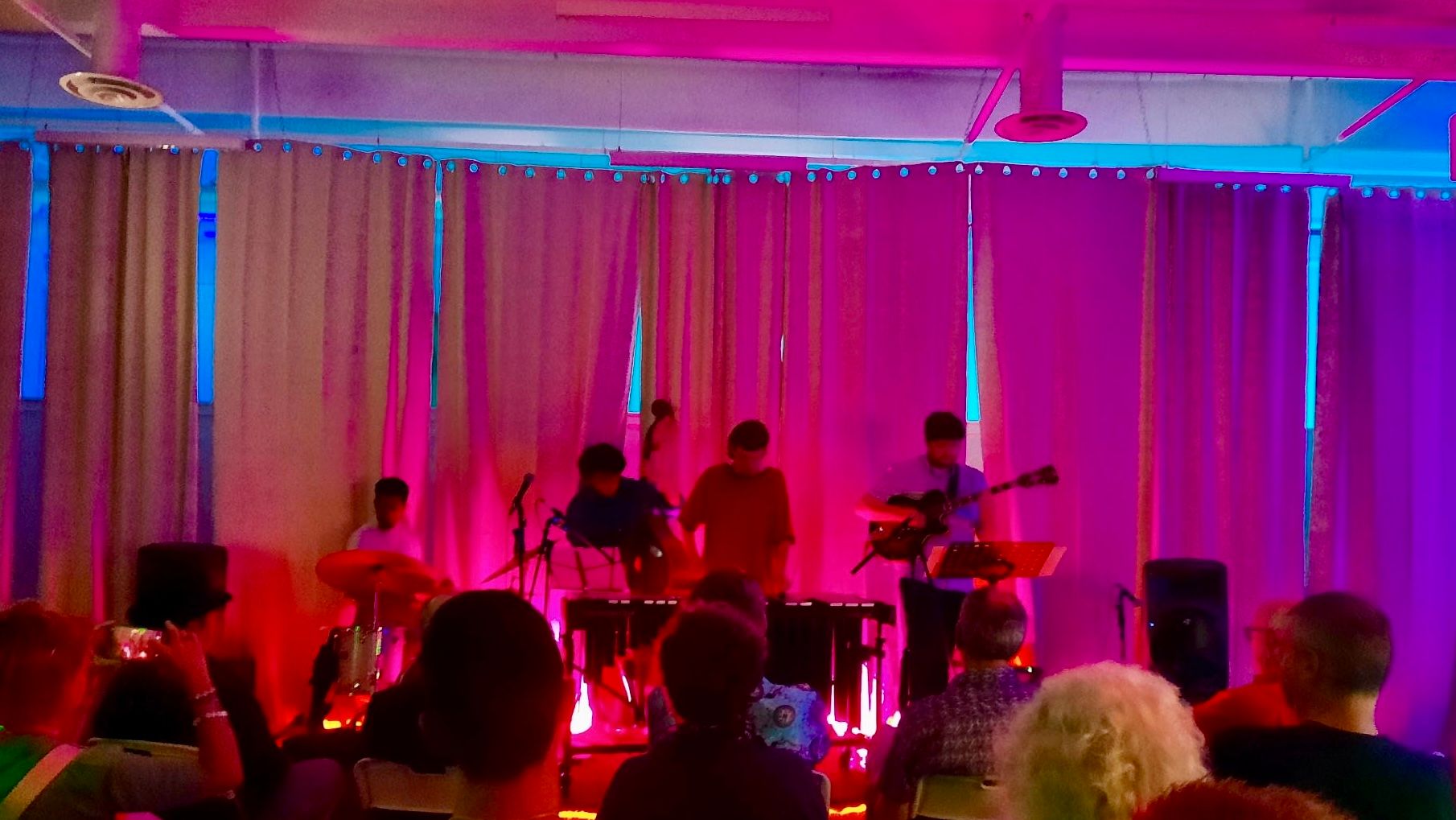 Thad's band played all originals, starting with three of his more complex and intense tunes called "Everybody's Different", "Too Fast", and "Duets"...