Predicting the jazz Western Canadian Music Awards: 2022
Looking at 4 categories with BC-based jazz artist nominees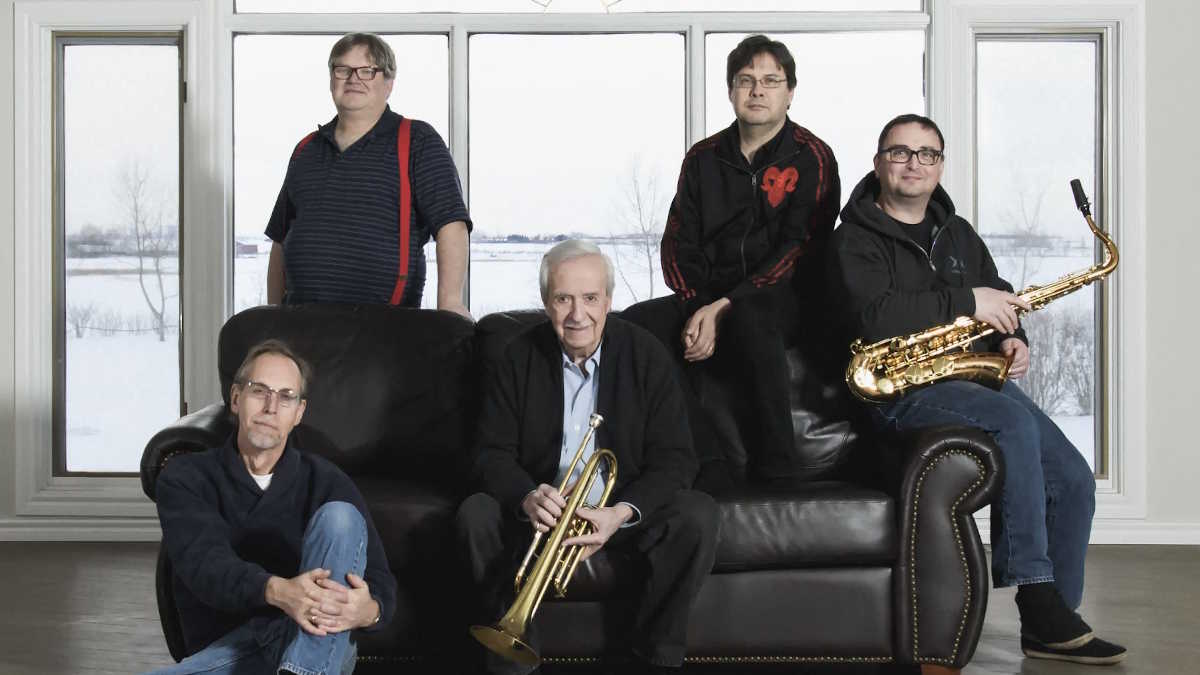 How many of this year's Western Canadian Music Award (WCMA) nominees for jazz can you name? I made jazz Juno predictions for you over the last 2 months and did okay. I thought we'd do it again!
In 2022, there are four categories at the WCMAs with jazz-related artist nominees. However, not all of them are full of jazz. We'll look at all five nominees in Jazz Artist of the Year, but for the other three relevant categories, we'll simply predict: will our artist(s) win, yes or no?
The ceremony won't happen for quite a while – September 28 to October 2 is when BreakOut West will happen – but the nominees are out now, so let's check them out:
How likely is it to win the award? (My opinion, doesn't mean I want the album to win)
What's something great about it?
What's my favourite track?
Then at the end, I'll round up my predictions.
Jazz Artist of the Year
Al Muirhead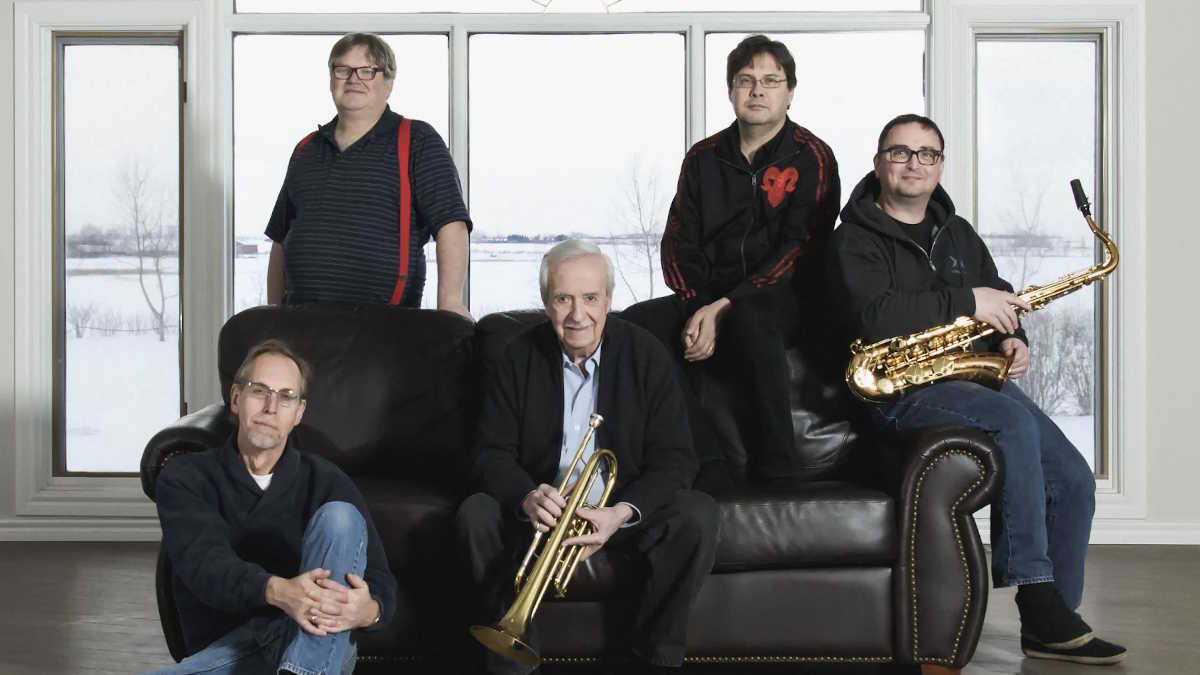 How likely: I love this one (it was in my Juno nomination snubs), but I don't think so here. It's too classy, all steak and no sizzle.
Something great: the band plays "Joy Spring". Clifford Brown originated "Joy Spring" in 1954. Al Muirhead started his career before that, in 1953.
Favourite track: "Tenor Madness"
Update: this project won! I'm happy to have been wrong...