The Update
Chart watch: healthy Bandcamp sales, wacky Facebook pages
This week on the Earshot jazz charts for Canadian jazz
Now that I'm looking at the Earshot jazz charts for Canadian campus and community radio, I want to keep looking back.
Here are all the Canadian jazz albums that entered (or re-entered) the charts this week, with either something interesting about them or a sort of micro-review (one sentence only) / link to my existing coverage.
First, micro-reviews on 5 albums
727/16 by High Alpine Hut Network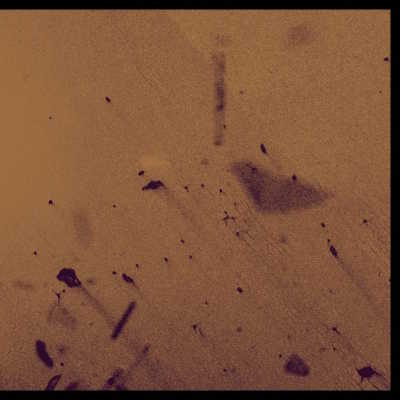 Bandcamp | no Spotify | Label: Ansible Editions
70s-style jazz/rock fusion with some modern electronics and a superlative Fender Precision Bass tone.