Chart watch: healthy Bandcamp sales, wacky Facebook pages
This week on the Earshot jazz charts for Canadian jazz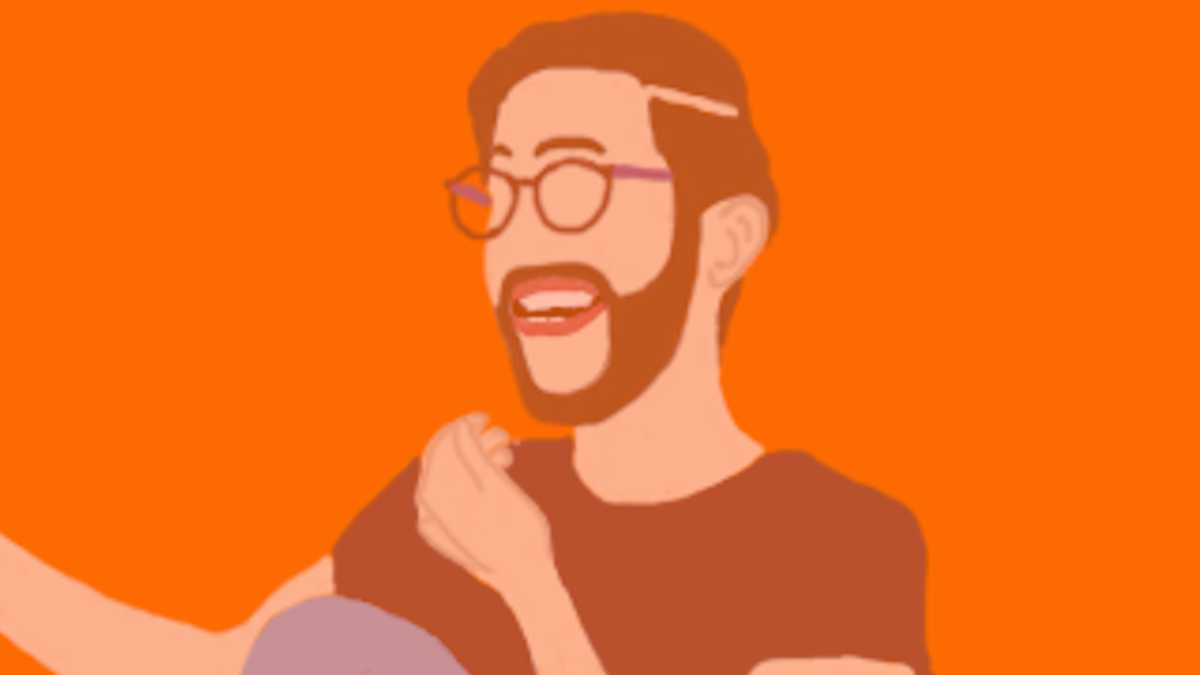 Now that I'm looking at the Earshot jazz charts for Canadian campus and community radio, I want to keep looking back.
Here are all the Canadian jazz albums that entered (or re-entered) the charts this week, with either something interesting about them or a sort of micro-review (one sentence only) / link to my existing coverage.
First, micro-reviews on 5 albums
727/16 by High Alpine Hut Network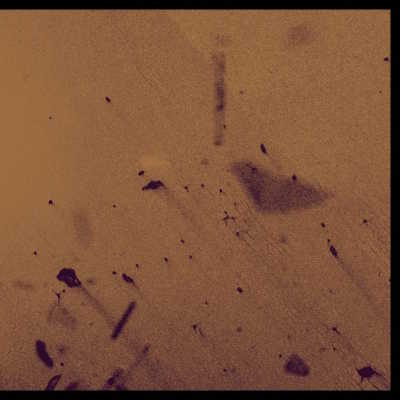 Bandcamp | no Spotify | Label: Ansible Editions
70s-style jazz/rock fusion with some modern electronics and a superlative Fender Precision Bass tone.
A Stone's Throw Away by Ron Ledoux Quartet
Guitar quartet with electric bass that's about as awkward as the album cover suggests.
Cherished Possessions by Steve Boudreau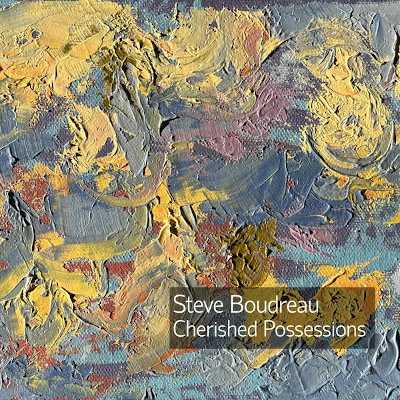 no Bandcamp | Spotify | for sale on artist's website
Soft, close-mic'd, post-bop piano trio – all-original except a Wayne Shorter tune and a Bjork cover.
Golden Hour by Jocelyn Gould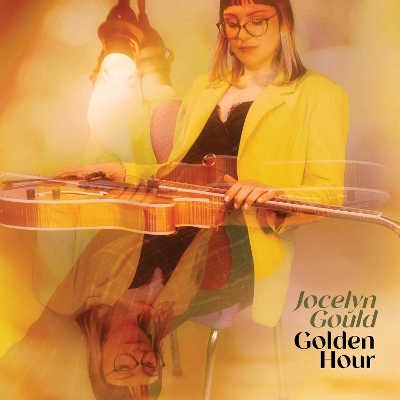 My review | no Bandcamp | Spotify | for sale on artist's website
Just Coolin' by Cory Weeds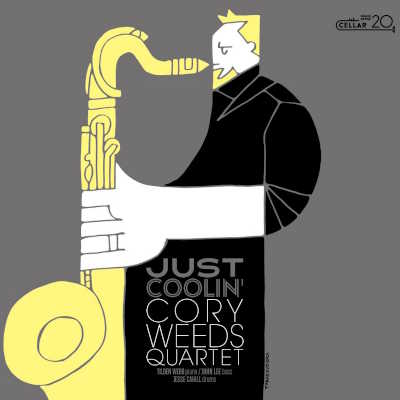 My podcast | Bandcamp | Spotify | Label: Cellar
And now things get interesting
200 Bandcamp sales: Meadow of Dreams by Brodie West Quintet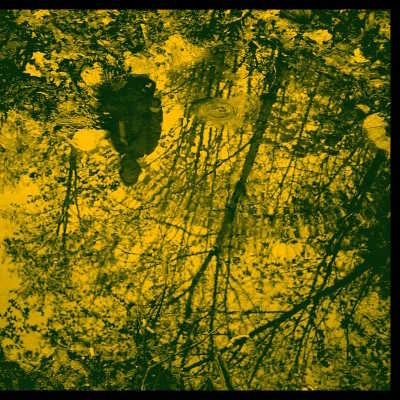 Bandcamp | no Spotify | Label: Astral Spirits
This free jazz album is the biggest Bandcamp seller of all the charting ones I've looked at so far. How did they do it? Well, the record label has over 150 paid subscribers on Bandcamp. Subscribers get everything the label puts out, including this Gordon Grdina project that I'll be covering next weekend at jazzfest. Minimum $15 USD for the subscription! Not bad.
I can't look away from his Facebook page: Not Only But Also by Jeari Czapla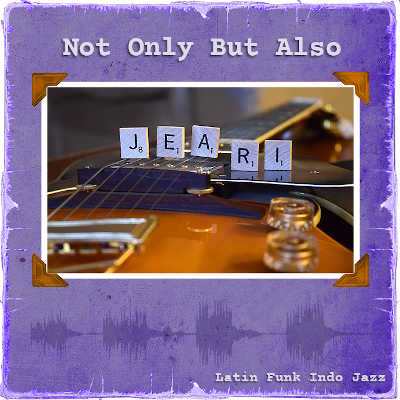 no Bandcamp | Spotify | for sale on artist's website
An unverified Spotify profile that has a monthly listener figure of one (1) at this time, but then there's this Facebook account for the artist, and it's just A Beautiful Maelstrom Of Good Morning Memes and the like.
As for the music, it has bossa nova and Indian classical music elements but is still somewhat mainstream. I have no idea what to make of this.
The most academic liner notes intro ever: Résonance Manifestes by Devenir-Ensemble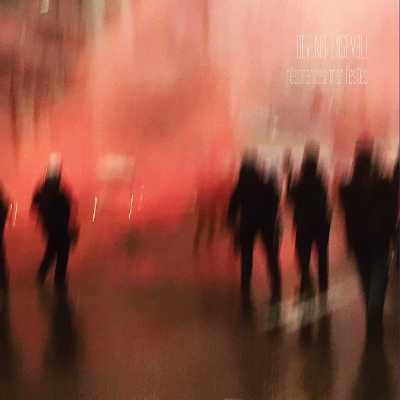 Bandcamp 1 | Bandcamp 2 no Spotify | Label: Cuchabata
Just look at this:
"'Résonances manifestes' is a comprovised music piece based on a sound score composed of field recordings from autonomous demonstrations that shook the streets of Montreal in the recent years. The piece can be understood as a sound study on how the ambient sounds can participate actively to the gain of consistency of the moments of community and how some musical processes can orient the experimentation of new ways to gather in the event."
It did actually make me want to press play. Is this word "comprovised" (composed-improvised) a thing?
Bandcamp URLs: Ryan Oliver With Strings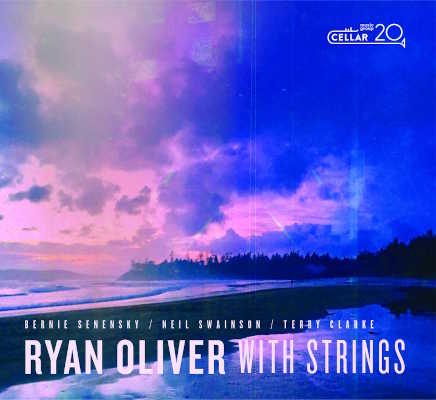 Bandcamp | Spotify | Label: Cellar
So Ryan Oliver's Bandcamp page is a sub-account, created by Cellar's record label account. They do this for many of their artists who don't have (active, or at all) Bandcamp pages at the time of their release on Cellar.
For Ryan's URL, they chose https://ryanoliverstrings.bandcamp.com/
So what happens if Ryan chooses to release another album on Cellar without strings? 😉
I'll leave you with that whimsical question.
---
I originally published this edition of the Rhythm Changes Update for subscribers-only and have since made it available for anyone on the web. Please enjoy browsing this website for more content.