Why didn't Colin Sankey make a full band album?
Reawakening has 2 ensemble tracks; the rest are solo bass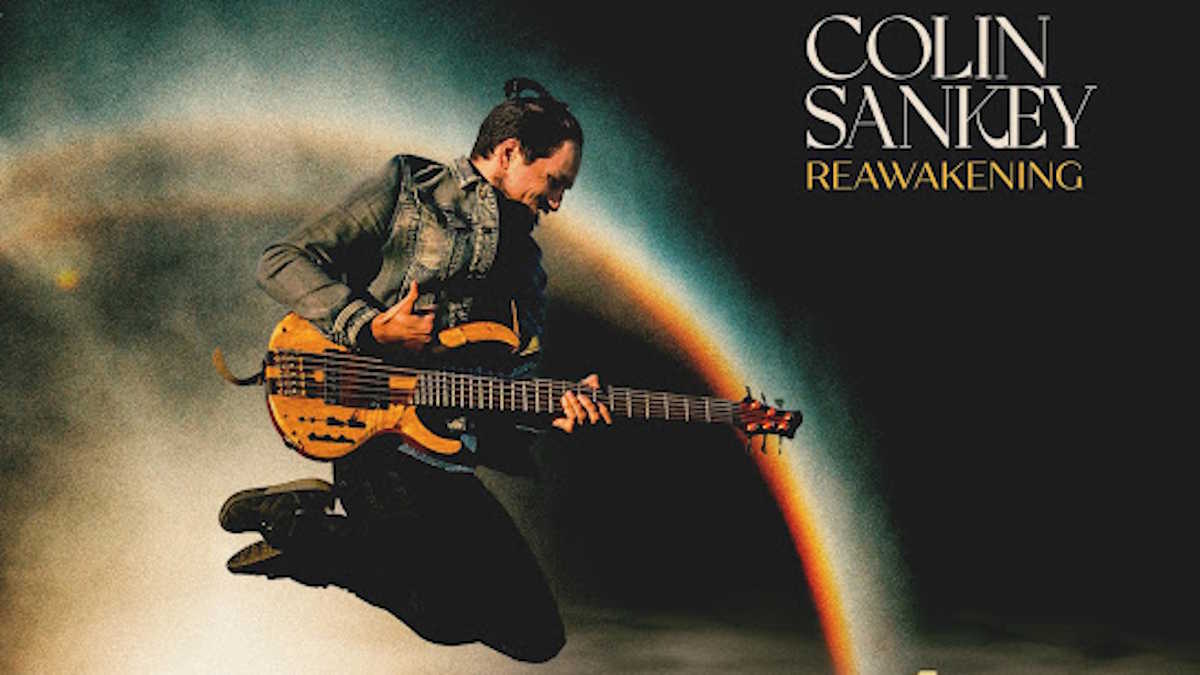 Colin Sankey is an electric bassist who took influence from the metal band Tool, went to VCC, and developed a high level of skill at two-handed bass tapping. You hear that on the solo bass tracks of his first album, released September 23rd, 2022: Reawakening.
Colin is a TikTokker of some note, certainly more than the average subject here at Rhythm Changes. The impressive aspects of 'tapping' seem to serve him well on that platform.
Some famous post-Jaco bass players use advanced techniques like this: Victor Wooten, Jeff Berlin, Adam Neely, Davie504. Locally, maybe Dino DiNicolo?
My favourite bass-only track on this album is "Liberation of the Elves" for how it owns this style. The cover of "Isn't She Lovely" is lighthearted fun, while the arrangement of "Yardbird Suite" is almost funny in how it compresses itself to get the melody and bassline across.
In working around the Vancouver scene, Colin has met some familiar faces: Ardeshir, Jonny Tobin, and others whom you hear across two tracks of Reawakening.
But other than those two band tracks – the first and the last – the arrangements are solo bass.
So why didn't Colin make a full band album, or split up his work into singles and maybe an EP? I asked him:
I did think of releasing the ensemble tracks as singles, especially Thursday Morning Funk, but in the end I decided it would be best to release the album just as is.

Album was the plan from the get-go; I really wanted to put together a project that showed my abilities as both a bassist and an arranger and composer. Getting the FACTOR grant was actually a big factor, no pun intended, in me deciding to go through with it, as I don't think I would have had the funding to go support this project during covid otherwise. I wanted to actually do a lot more ensemble tracks than the two I put on the record, but time constraints and lack of funding, plus cost of recording, got in the way.
Despite it all, this is an intriguing project by a clearly talented bassist – enjoy all his flights of fancy and the fun he has with his peers on his debut.
---
Reawakening: Thursday Morning Funk; Isn't She Lovely; Reawakening; Yardbird Suite; Liberation of the Elves; Memories of Home; Musica de la Noche. (29min)
Personnel: Colin Sankey on bass; Michael Kim on trumpet; Ardeshir Pourkermati on saxophone; Seb Chamney on guitar; Sangito Bigelow on percussion.
---
Bonus section