Vancouver albums
Evany - give/take
Evan Cheung proves, on his first R&B EP, that he is a self-starter who knows the value of a good collaboration.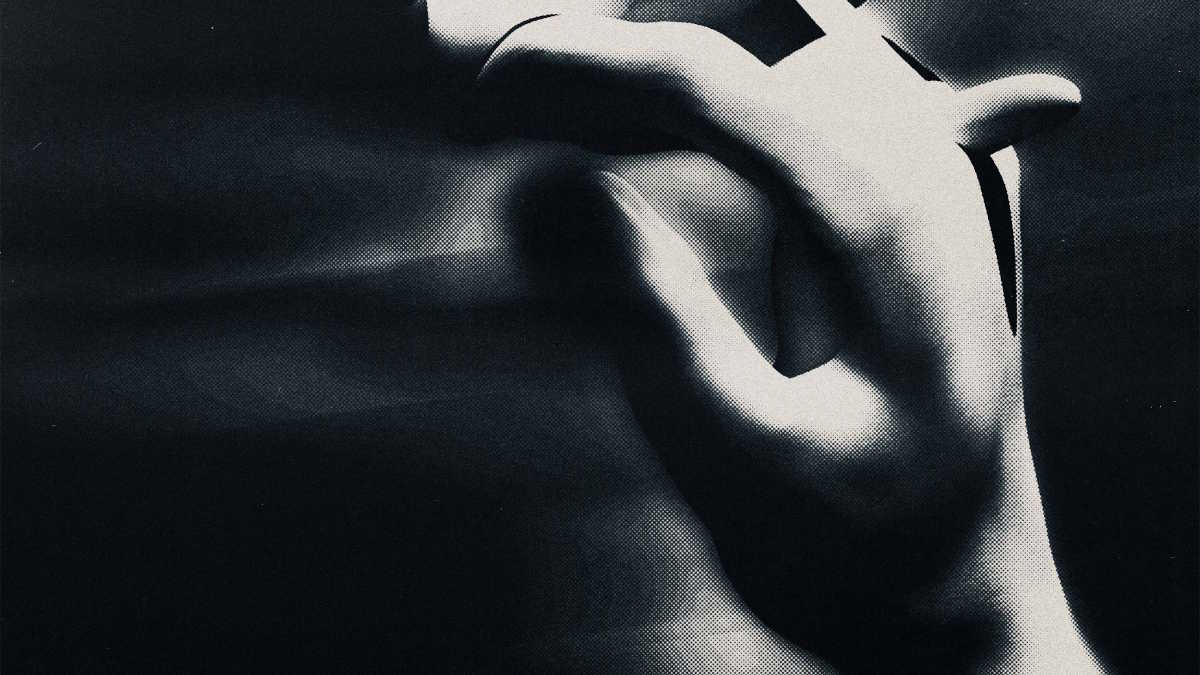 Give/Take (stylized in all lowercase) is the first R&B EP by Evan Cheung. He released it from Vancouver under the name Evany on January 31, 2022.
Evan is a student at UBC, living in Burnaby
He's a teenager at the time of publication.
Like his cohort of emerging artists, from April Liang to Stvrk to Kalyan Rath, Evan doesn't ask for permission. He learns the skills he needs to get the project out the door.
That said, he hasn't performed much yet. "I do relate more as a recording artist opposed to performing, as a majority of my creative process is within production," he says.
give/take is like Bon Iver from the other side of the tracks. Evan's back catalogue has hip-hop at its origin, not folk or the more ethereal sounds you get on this EP.
When I first listened to give/take, it was near 10pm
That's late for me. Thankfully, Evan's sound is a nighttime thing. In his own words:
"It is a culmination of my musical inspirations, settling into a dreamy collection of ballads in the style of electro-rnb and some folk-inspired sounds."
About the imagery of those hands in the cover art, and how they might match the music's mood, Evan said, "It's rooted in feelings of unappreciation and being taken for granted."
Evan has a talent for melody
I remember watching a livestream on Rick Beato's YouTube channel the day I first heard give/take, but I can't find the video now when I look for it.
Rick did a satire about how Charlie Puth's music had a melody that was too interesting, as opposed to the monotonous melodies of top 40 hits.
Evan writes interesting melodies, too. He dances with his voice around static background sounds and atmospheric rivers of major chords. In "take", he runs up to his falsetto like he's in a hurry up a flight of stairs.
But his singing isn't too interesting, unless you want a thoroughly ambient mood.
A collaboration to get him here
Evan's friend Nick has a songwriting credit on all four songs in the Evany back catalogue. Nick's artist name is Lowszn, and under that name, he has an artist credit on all of them as well.
However, this is Evan's first solo EP. I asked him if that means he went away from Nick on this EP and worked alone:
"I started producing and writing songs in my last year of high school alongside my friend Nick. He has always been my go-to person whenever I needed to explore any ideas creatively, and when I told him I wanted to try making music, it didn't seem out of place.

"We started making music out of my bedroom, bought a cheap mic off Facebook, and started working at it. Eventually we found a blend of our musical inspirations, indie-alternative sounds from me, and hip-hop influences from him.

"[Since 2020] we learned to work through Zoom and adapt our creative flow. For this EP, Nick has song-credits on the second track, and he encouraged me to work towards my own sound as opposed to our collaborative."
This EP really has just two songs
Beyond track two, "give," and track three, "take," the rest are skit-length soundscapes; though track four, "strangers interlude", is where I got the Bon Iver.
Evan already knows the meaning of a fruitful collaboration. Now that he's shown what he can do on his own, I look forward to him finding new collaborators to help level up his soft brand of dark R&B.