That photo? This music? It's primed for nostalgia
Mathieu Soucy titled his first album, Recollecting, for the future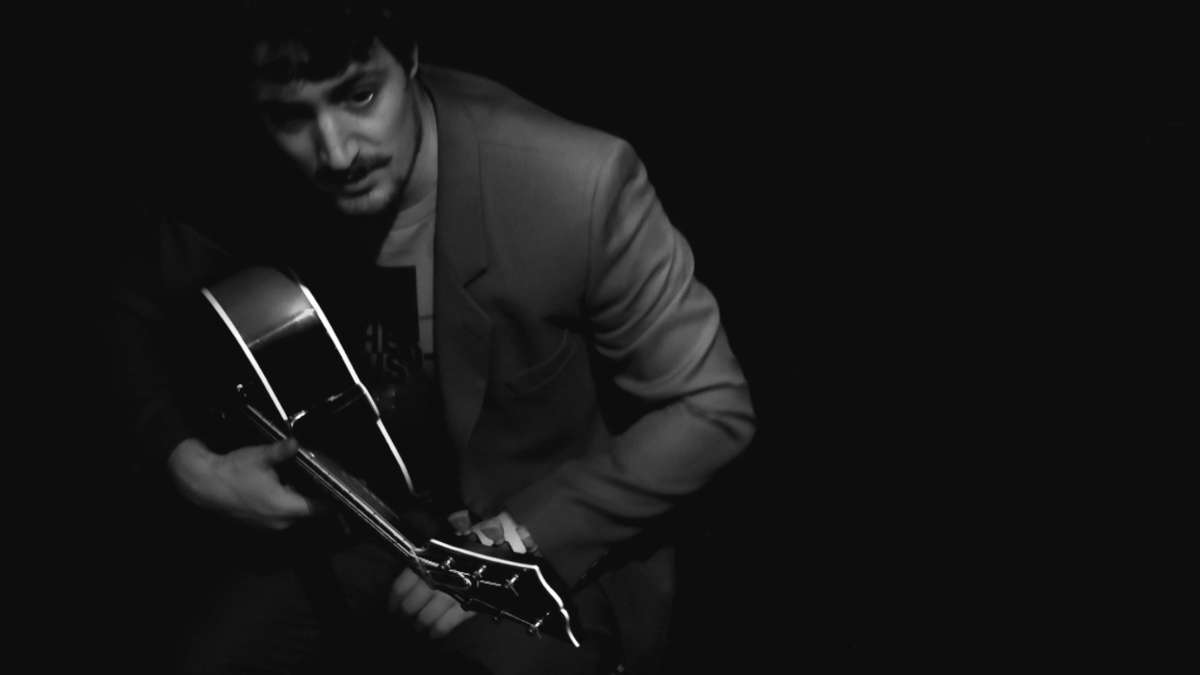 Mathieu Soucy might view the above photo of himself as just another photo, but when I look at it I see a poignant visual version of his debut album, Recollecting.
Is it "Wreck-" or "Ree-" collecting? Either way, there's an all-star cast featuring Gentiane MG and Caity Gyorgy, and stereo panning that makes you feel like you're in the room.
The drums unlock the band's power in a hard bop sense, though Mark Turner is also an influence – the track title "Turner Days" probably points to him.
"Turner Days" is the best showcase of how Mathieu and Gentiane dance together as improvisers, guitar and piano daring each other forward. Beyond that, Gentiane is less cerebral on "Blues for Barry" – Mathieu plays the blues well.
Mike de Masi on bass fits the neo-bop moniker that Mathieu has used in promoting the record. The bass hangs out in the left stereo channel with an old-school bounce, not as slick as Larry Grenadier – to name one of Mark Turner's bassists. And I like that.
There's an original song, "Thinker and a Fool". Caity's lyrics suggest a cheating partner in a relationship, but it could also just be the travails of being left on read or even left on delivered in the dating-messaging world.
Mathieu's solo guitar version of "Reflections" is lovely. I think guitarists like this tune because its melody offers up a lot of nice options for jazz guitar chording underneath.
As for the photo of Mathieu, it's still staring deep into my soul and giving me that crushing butterflies feeling, especially as I listen to Caity's vocal features and the bluesier tracks.
An album like this one is primed for nostalgia, like a scrapbook of some important relationship from your youth or a bunch of old Facebook photos. Recollecting means feeling how amazing it was that you and those heavy people danced together when you were all younger. Mathieu and I are the same age; while we're still probably a ways away from most of that stuff, it's coming into the picture.
---
Recollecting: Lennie's Changes; Where or When; Turner Days; Thinker and a Fool; Reflections; Blues for Barry; Mike's Mudra; 5th Avenue; Recollecting. Track; Track. (45:18)
Personnel: Mathieu Soucy (no relation to Jacob Soucy) on guitar; Gentiane MG on piano; Mike de Masi on bass; Jacob Wutzke on drums; Caity Gyorgy on vocals.
---
Bonus section