Casey Thomas-Burns: Leading Ladies Little Big Band Tour
The trombonist-bandleader brings the group to Frankie's May 21 and then out on a BC tour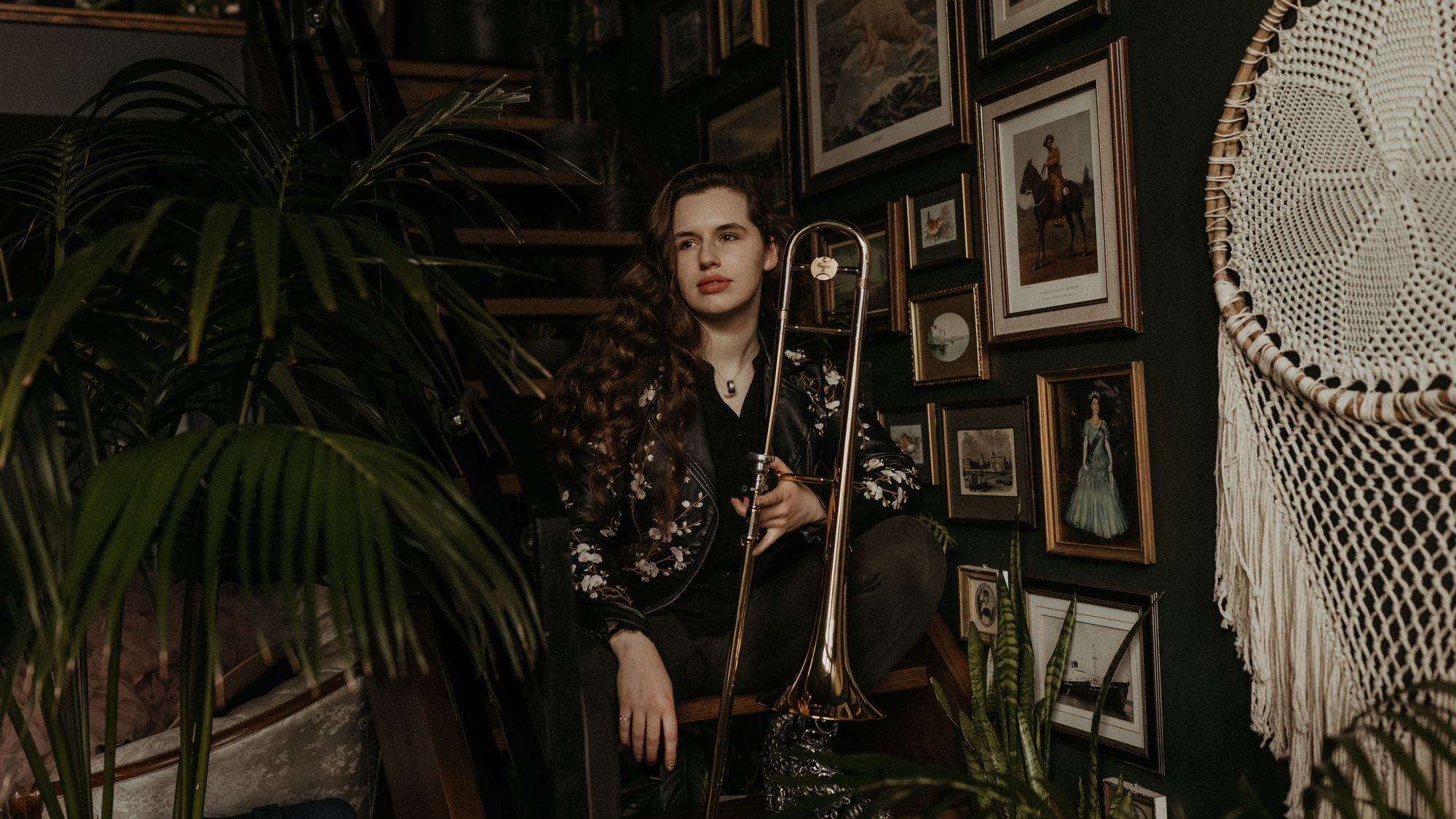 Trombonist and bandleader Casey Thomas-Burns brings the Leading Ladies Little Big Band to Frankie's on May 21, 2023, kicking off a west-coast tour of concerts and educational engagements. This May and June, the band's other stops include Parksville, Victoria, and Powell River.
---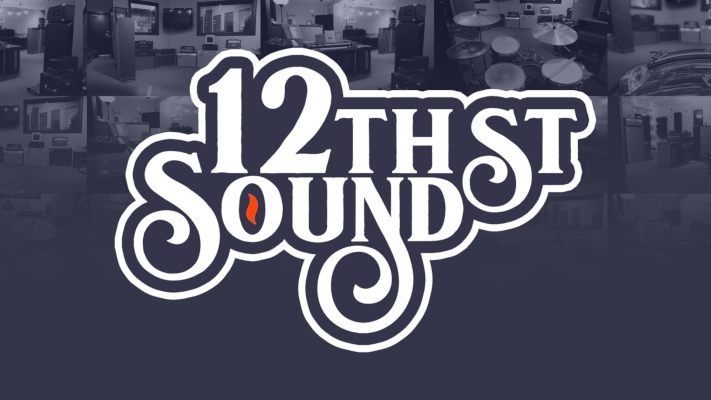 Thank you to 12TH ST Sound for sponsoring this free weekly article. Learn more about Anthony Cenerini's recording studio in New Westminster at 12thst.ca/rcp.
---
In my interview with Casey, we covered:
What we'll hear at Frankie's
How the band started
The Ladies' Night jazz jam series
Her recent trip to New York and where she's at as a young professional
Tour and music
"We have a Dean Thiessen original, 'Where The Trees Are', in the lineup. We also have a couple of charts by the one and only Chris Berner; there's an arrangement of 'How Deep is the Ocean' and an original called 'Aisle Seat'.

We're doing an arrangement of 'Suddenly It's Spring' by the Bob Curnow little big band, and a tune that the Phil Norman Tentet recorded called 'Just the Ten of Us', which I think is a really cute title for this band."
We can make it if we try!
How the Leading Ladies Little Big Band began
"When I was up at Cap, I was on the administration team for a series that was running at Presentation House. It was me and Cindy and Sydney Tough. We would do a double bill with a student and a professional, both women on the same instrument. We did Amber Tsang and Laura Crema, Jodi Proznick and Sydney... I thought it would be important to get more people involved, and I started writing out a list of all the instrumentalists [who were women in the CapU program as students].

"It was enough to make a little big band, so I did it and the double bill that we did was me and Jill Townsend. That was fantastic. Jill got us a couple of charts, and that show was the creation of the band. It wasn't the exact band that still exists, but that's how the band started. So the band kind of fell in my lap. And over that summer, I asked the specific instrumentation of people if they would be interested in continuing on and pursuing some more shows, and here we are.

"When we were in that space of, of just making music together as women, it was really fun, it was really comfortable in a way that we hadn't experienced before, and we wanted to keep doing it. Like, 'These rehearsals are a lot of fun, we should do another gig so we can hang out more.' That's very positive motivation."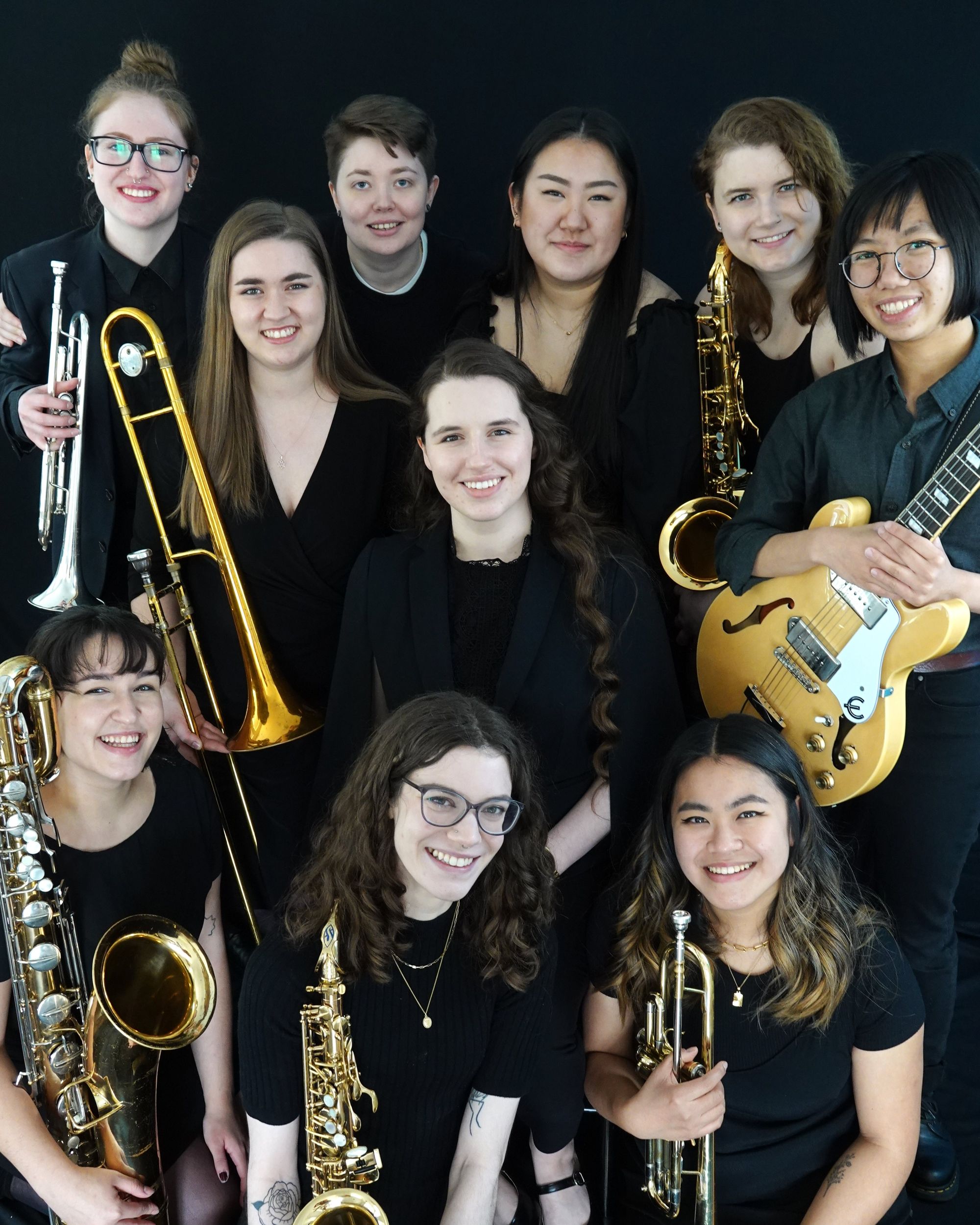 The Ladies' Night jam series
"It's been going great. We're just entering our second year of production. There's kind of more people every month and it's slowly reaching the people that it needs to reach, the people that benefit from being in that kind of space.

"The Leading Ladies is something that I always thought would turn into a larger umbrella. There's the flagship band, and then there's other projects that are in pursuit of the same mission. The Ladies' Night program is the first one of those things that we've launched, and it just came about through a lot of conversations happening at rehearsal and on our breaks.

"Different members of the band were expressing interest in jamming and practicing their improvisation. But most of the spaces we could find were really uncomfortable, so we just said, 'Why can't we start something like that?' I applied for some funding to get that program off the ground, and it seems to be working nicely. We got a grant from a program called Rising Youth.

"Brian Fraser has been a huge help. Brentwood has been our rehearsal home for several years now, and having access to that space, both to rehearse and to run our our Ladies Night program, it simply wouldn't happen without the support of him and and his community. So we're very thankful for that."
Casey's recent view of New York
"It was fantastic. I Got to see the Village Vanguard big band, which was quite the experience because they have such iconic repertoire like from the Thad Jones book... I went to study at the New York Hot Jazz Camp, learning how to play trad, and more tailgate-inspired trombone.

"I spend a lot of time directing, but I also like leading and playing in small group stuff, so it was nice to have a week where I could really focus on that when so much of my spring has been taken up with getting this tour running, focusing on the directing side.

"We have this idea that you need to pick one instrument, and that's the thing you do, and it's just not true. I've found that as I learn more about each individual pursuit, it strengthens the others."
Band personnel:
Director: Casey Thomas-Burns
Trumpets: Robin Comeau, Amber Tsang
Trombone: Hayley Bennett
Saxes: Kayla Ferguson (alto), Brodie Jones (tenor), Sofia Avelino (bari)
Rhythm: Isabel Leong (guitar), Mackenzie Tran (piano), Riley Poystila (bass), Kate Johnson (drums)