Jeremy Wong - Hey There
Backed by a quintet of Ardeshir, Alvin Brendan, Chris Gestrin, John Lee, & Jesse Cahill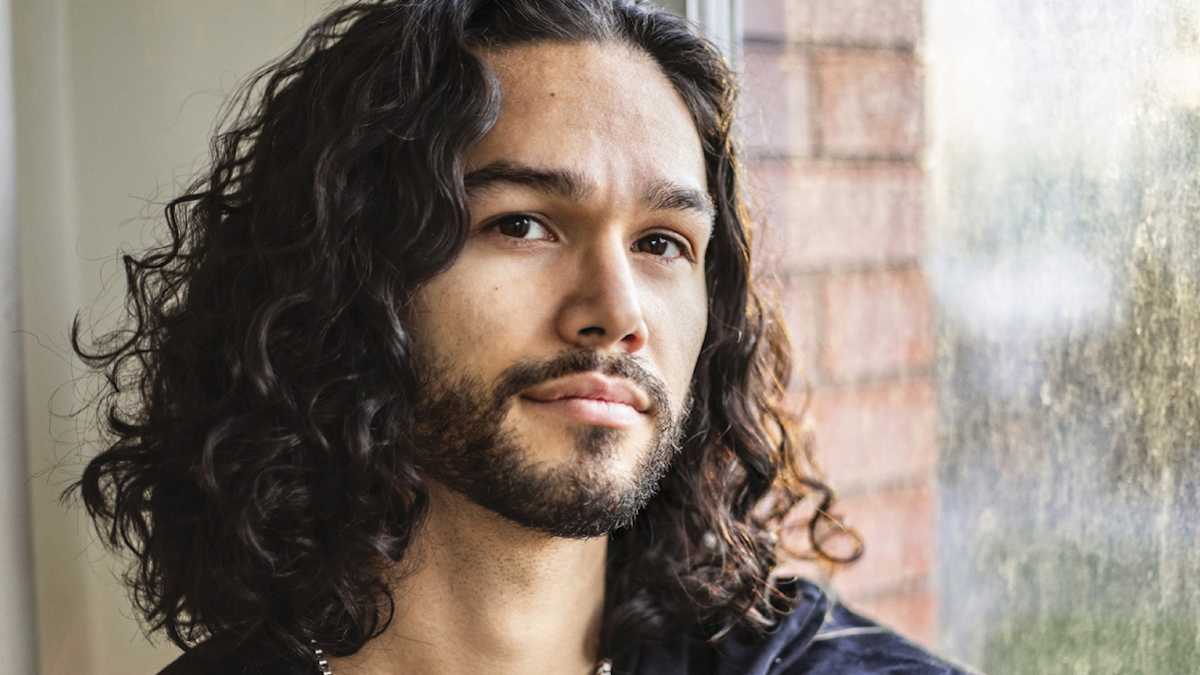 Jeremy Wong released his first album, Hey There, on September 2, 2022. He sings with a quintet on the album and wrote two originals to go with eight standards.
I think the first time I ever heard Jeremy sing was at the jazz jam in Port Moody, hosted by the Gallery Bistro – a place which has since burned down.
That was a while ago. I've been listening to everyone on this record for a few years at local gigs, but it took me until now to confirm that Alvin Brendan has a signature sound. If you hadn't told me it was him, I'd still have known for sure within a couple guitar notes of track one.
Ardeshir comes in with zero chill on "Invitation", and that's a welcome dose of energy. On "Jive", he crushes licks in the fills in-between lyrics on the head out.
Chris Gestrin and Jesse Cahill, who have played many more Cellar recording dates than Alvin or Ardeshir to-date, fit in so well. The division of labour between piano and guitar unfolds nicely through the whole album, and the drums carry all the different grooves expertly.
Ardeshir, according to the liner notes, has arrangement credits throughout the album. "Never Will I Marry" is the most interesting arrangement, from adlib-sounding extra lyrics into to scat solo to the poppy chords in the middle section. It also has my favourite saxophone solo.
On vocals, some of Jeremy's long notes have a little shake or shiver to them (except for the final note of "Never Will I Marry"!). Chalk it up to the appropriate amount of nerves for a debut, and don't worry about it.
Jeremy isn't going for the all-out crooning force of Joe Coughlin; he scat-solos on a couple tracks! "Easy to Love" with the scat solo and "Hey There" – also a clever arrangement – are great fits for his understated style.
Then there's the oddballs. The ensemble takes "Spring Can Really Hang You Up The Most" (reappearing from the Jancis album) in a nice key, but I came away realizing just how weird the song's lyrics are.
And it's a strange quirk of "The Days of Wine and Roses" that the highest, climactic note is on the little preposition word "to". The in two keys jazz arrangement only puts an accent on that when we go up the minor third.
Finally, there are the two originals. "Only a Dream" is a waltz that Jeremy and Ardeshir co-wrote; it leaves space for fellow Cellar debutante John Lee to take a nice bass solo and then hand it off to Alvin.
"I Don't Regret a Thing" is the second original and closes out the album. It's funny how the lyrics kind of contradict, but also complement, "Never Will I Marry" for Jeremy. Is he "born to wander, solitary" as the standard says, or does he have someone about whom he can say in his own song, "you made me the man I am"?
Maybe both at once: when you're young and you come out with a suave debut, you do have that luxury.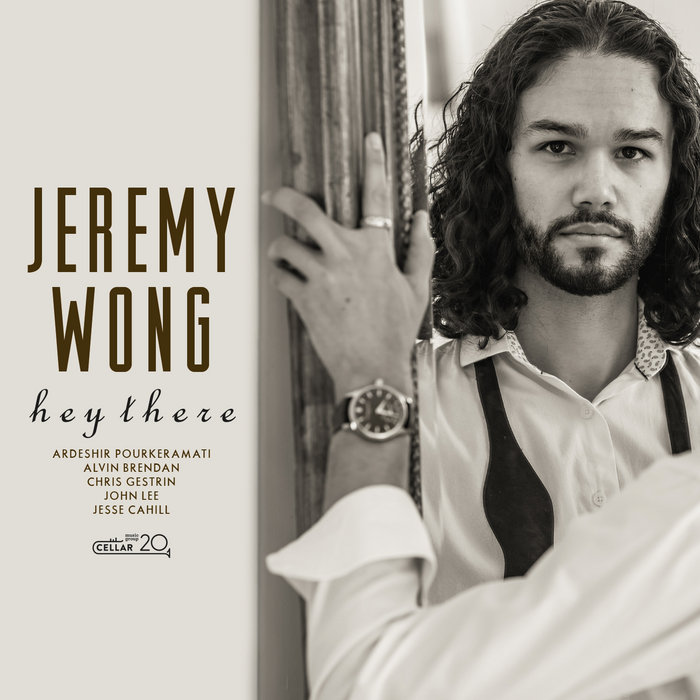 Hey There: Where or When; Invitation; Only a Dream; Easy to Love; Hey There; Never Will I Marry; Spring Can Really Hang You Up the Most; The Days of Wine and Roses; Jive; I Don't Regret a Thing. (50:49)
Personnel: Jeremy Wong on vocals; Ardeshir Pourkeramati on tenor saxophone; Alvin Brendan on guitar; Chris Gestrin on piano; John Lee on bass; Jesse Cahill on drums.