The first 20 Rhythm Changes Podcast cold opens, in order
I'm getting sentimental about the show, now that it's in its lame-duck session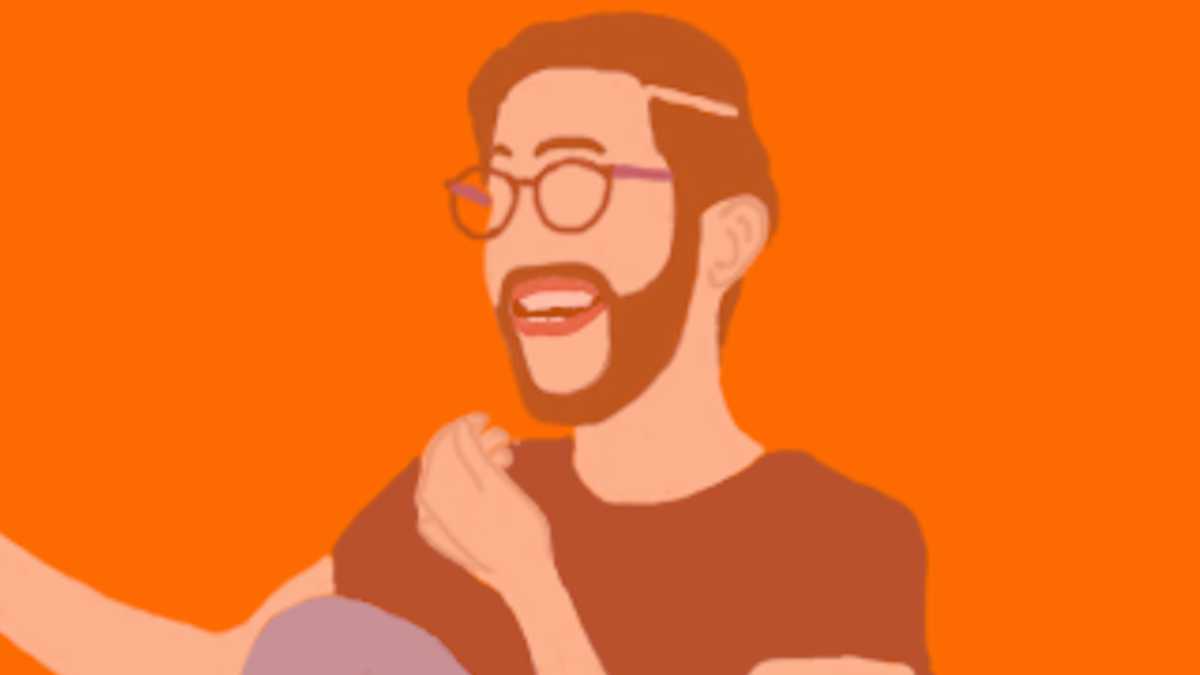 I'm getting sentimental about the Rhythm Changes Podcast, now that it's in its lame-duck session – heading towards a stop later this spring. I won't make more new episodes of this particular podcast.
One feature of the show that I've enjoyed is cutting a line or two from the conversation, pasting it at the front of the episode, and having that be your introduction to the guest's voice. It's the cold open.
It appeared for the first time in episode 10; It didn't happen in every episode right away but eventually became a fixture.
I thought it'd be fun to collect them all for you here in text form – a distillation of what emerged as important messages from each guest, plus a convenient roundup of past episodes.
This would be way too long if we did every single one, all at once...
So without further ado, here are the chronologically first 20 RCP cold opens.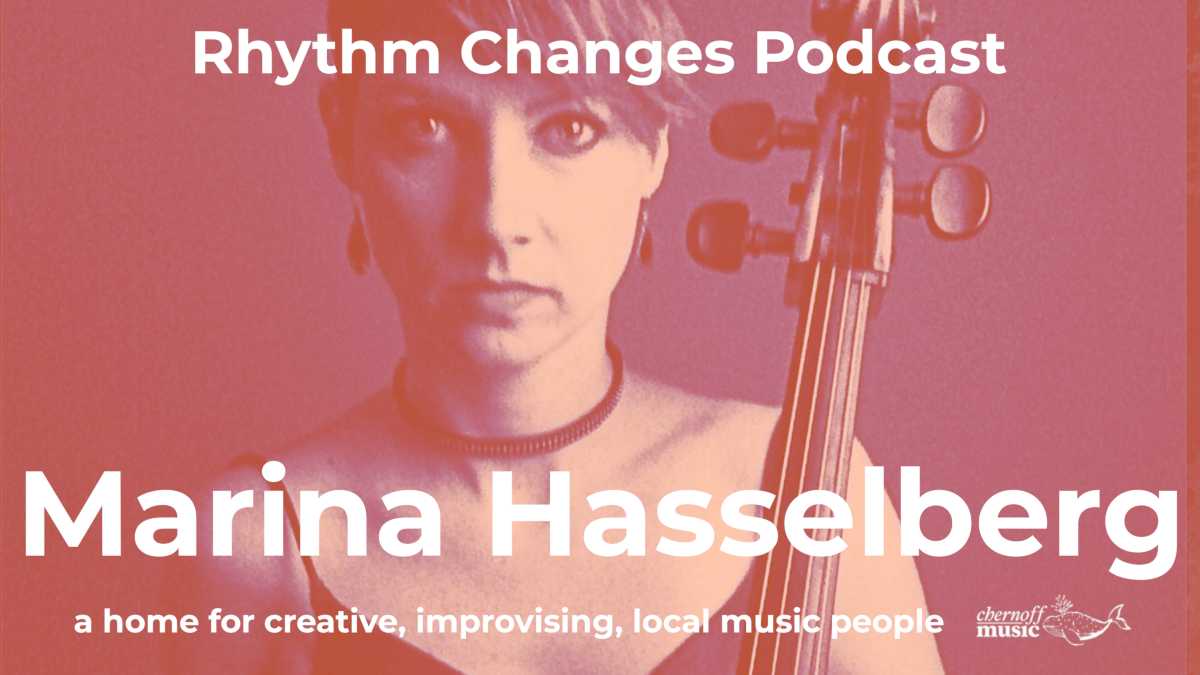 "We often have a class that is entitled composition, but it's really analysis. It's really looking at other people's pieces, and try to understand them, and see their structures and where it comes from, but we are not usually taken on the path of creating our own music." - Marina Hasselberg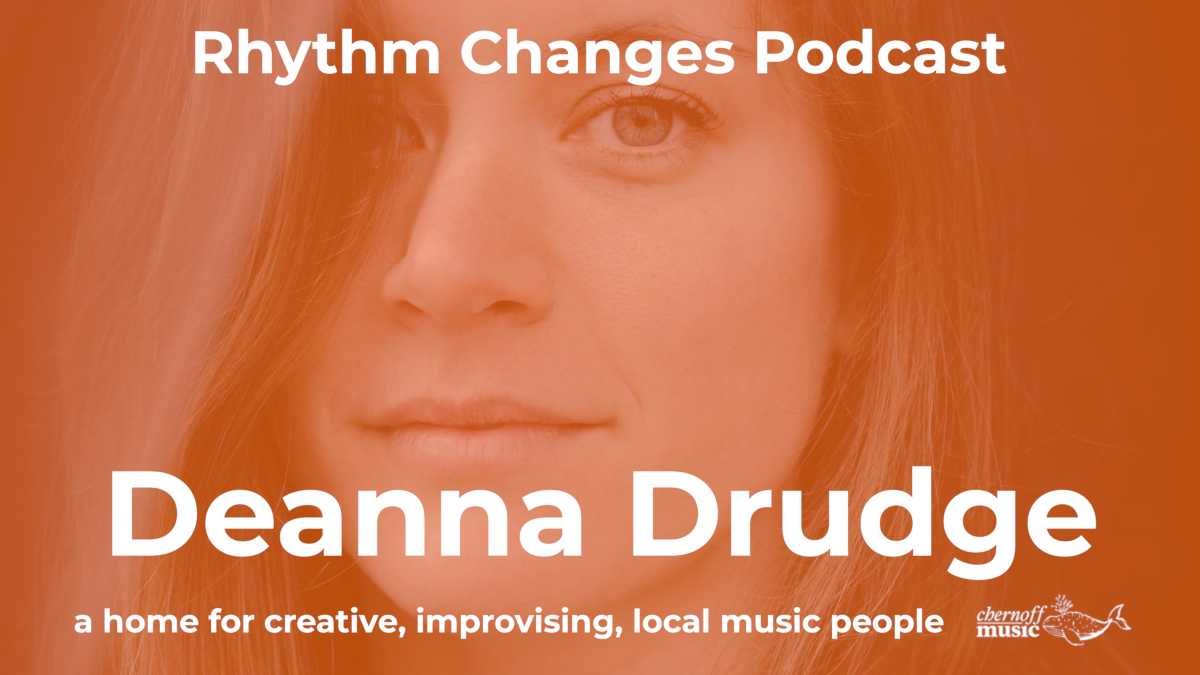 "If you hear a top 40 pop hit that has all this production stuff around it, it's like, okay, if I picture that song with none of that, if I picture that person with guitar singing, it kind of becomes like a silly song, because there's lots of repetition and production stuff going on to keep you engaged. There's a place for that too, it's fun to bop to those songs, but I've always felt like if you get rid of all the production in a song that I wrote, does the song still hold itself?" - Deanna Drudge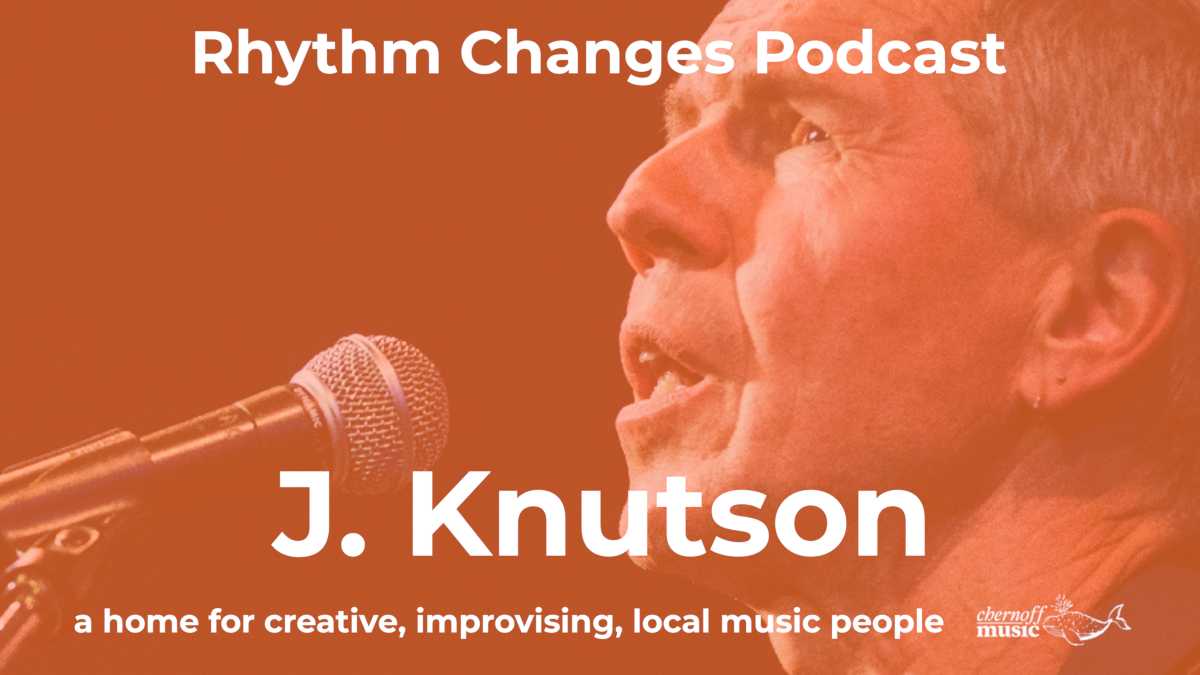 "At this stage of my career, it's gravy, it's a bonus to continue to do this. You used to be able to, you would be quantifying things – money in your bank account, everything else – and I think that that's changed a lot. Success is, for me, is the ability and continuation of being able to do what I love to do." - J. Knutson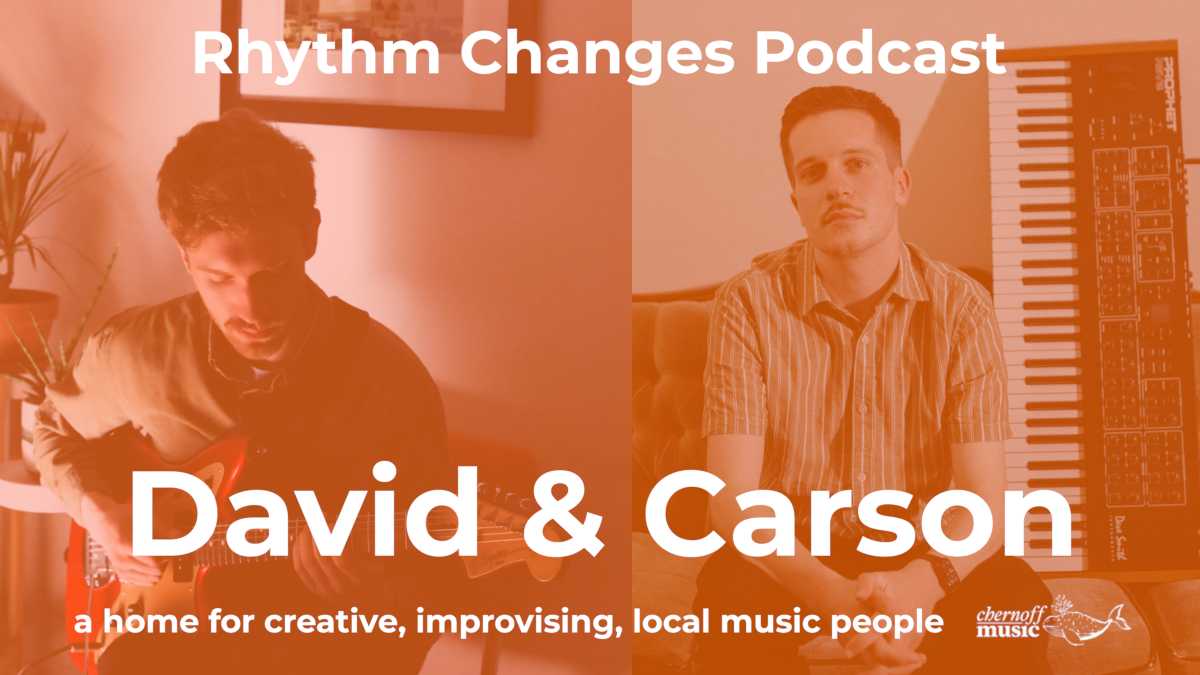 David Lavoie: "I would say that this is 100% jazz." Carson Tworow: "Yeah, it's a jazz album I think. It's got improvising, it's got jazz chords whatever that means, it does have jazz chords in it. It was written by jazz musicians. It's a weird thing to define usually, but yeah, I think this is jazz. We set out to make jazz."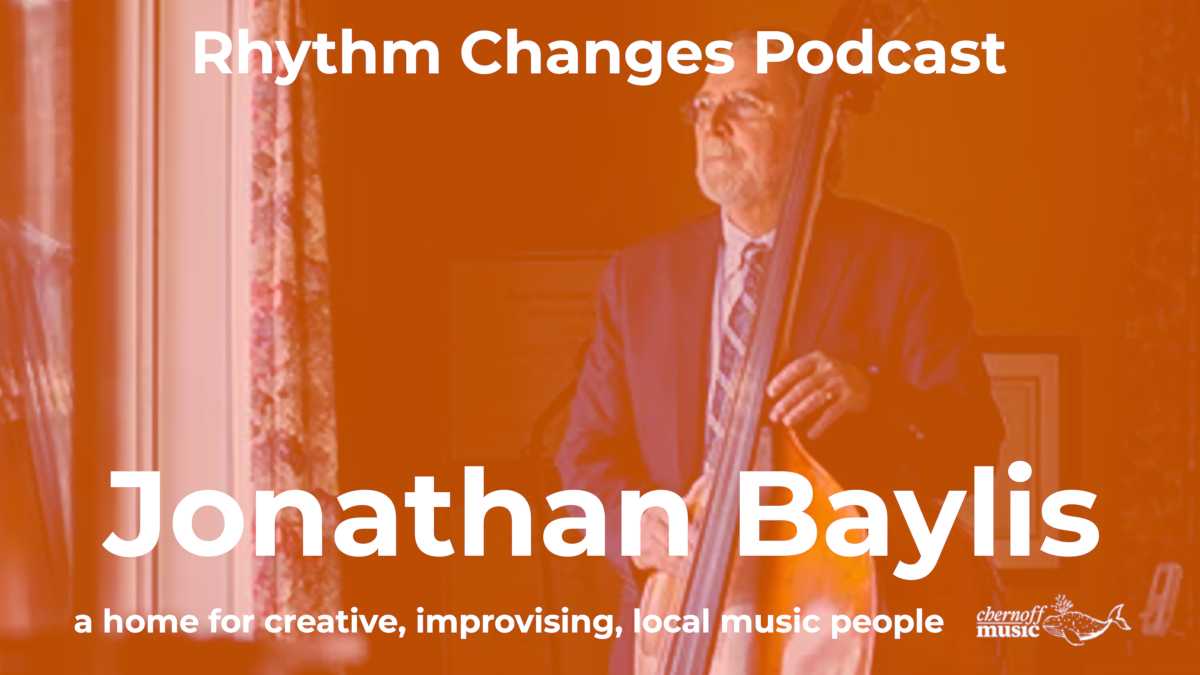 "That was the bottom line for me. I play the bass for fun, really. It's about joy, and you're not afraid to blow it. Because there are times when you make a really bad mistake. You just do it! And that's part of learning." - Jonathan Baylis
"Ensembles do not consist of staffs. They consist of people doing things. You are writing music for people doing things." - John Oliver